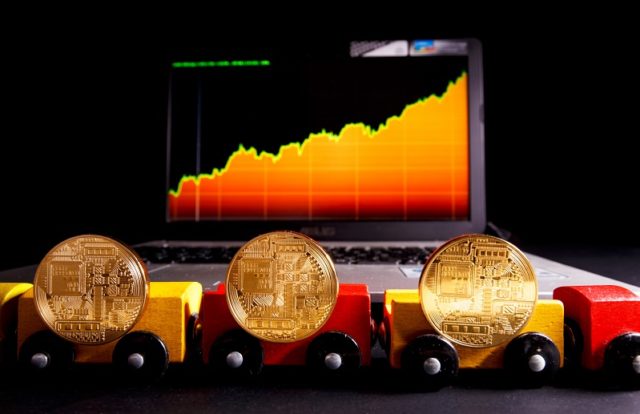 Cybersecurity startup Sqreen recently raised $14 million in a series A round of funding led by Greylock Partners along with the participation from existing investors Y Combinator, Alven Capital, and Point Nine. The San Francisco, California-based company helps developers monitor and protect their web applications from vulnerabilities and cyber-attacks.
Sqreen was founded in 2015 by Apple's former security veterans Jean-Baptiste Aviat and Pierre Betouin. The startup offers an Application Security Management (ASM) platform with a technology known as Runtime Application Self-Protection Security (RASP), which is used to embed microagents into applications to identify threats. Sqreen claims that it offers real-time insights on suspicious activities to companies like ZipRecruiter, Le Monde, and BlaBlaCar.
Pierre Betouin, the CEO and co-founder of Sqreen also the  former leader of Apple's security Red Team, stated that Sqreen's security platform protects from all the common attacks, including SQL injections, broken authentication, and cross-site scripting (XSS).
"Security is a must-have for SaaS and internet companies and organizations of any size that ship software for their business. Security needs to enable developers and the rest of the company. It can't be a silo that blocks or slows down releases anymore. We bring true collaboration between the developers and security teams," Betouin said in a media statement.
"The state of the art for application security is outdated and complex with approaches that don't work in production, slow down app development, and are expensive to use and maintain. Today every company is a software company, and Sqreen supports that by putting a scalable security solution in the hands of developers, operations and security teams," said Sarah Guo, Greylock partner.