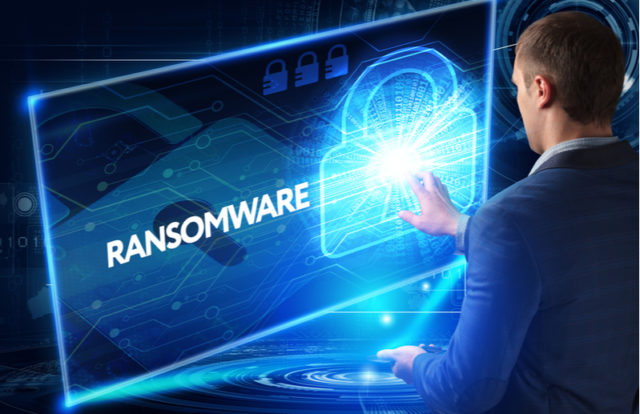 AI-based cybersecurity firm Cybereason recently announced a collaboration with Intel Hardware Shield to provide protection against ransomware attacks without disrupting the CPU resource consumption. "The joint solution represents the first instance where PC hardware plays a direct role in ransomware defenses to better protect enterprise endpoints from costly attacks, and underscores both companies' commitment to empowering defenders by reversing the adversary advantage," Cybereason said.
The solution leverages the CPU-based threat detection to find and prevent ransomware attacks. It also integrates Intel Threat Detection Technology (TDT) capabilities with the Cybereason Defense Platform to deliver ransomware intelligence for threat detection and helps enterprises enhance their security capabilities.
Key Features of the Intel and Cybereason Joint Solution
Enables enterprise customers to go beyond signature and file-based techniques by leveraging CPU-based behavioral prevention of ransomware.
Eliminates blind spots to expose ransomware as it avoids detection in memory or hides in virtual machines while differentiating legitimate data encryption processes for business purposes.
Enterprises can accelerate performance-intensive machine learning security algorithms by offloading to the Intel integrated graphics controller to boost capacity to analyze more data and do more security scans.
Enterprises can bolster the performance of their security agent processing for better user experiences.
"This collaboration with Intel to add CPU based threat detection bolsters our long history and industry-leading capabilities in detecting and eradicating ransomware. The combination of best-of-class hardware, software, and security know-how provides defenders with full-stack visibility critical to ending the era of double extortion that is currently costing organizations hundreds of millions each year," said Lior Div, CEO and Co-Founder, Cybereason.
"Ransomware was a top security threat in 2020, software alone is not enough to protect against ongoing threats. Our new 11th Gen Core vPro mobile platform provides the industry's first silicon enabled threat detection capability, delivering the much-needed hardware-based protection against these types of attacks. Together with Cybereason's multi-layered protection, businesses will have full-stack visibility from CPU telemetry to help prevent ransomware from evading traditional signature-based defenses," said Stephanie Hallford, Client Computing Group Vice President and General Manager of Business Client Platforms at Intel.