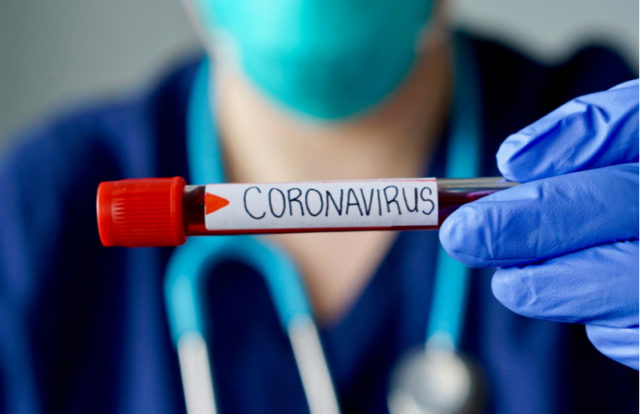 The global pandemic of COVID-19 will continue to have a massive impact on cyberspace. In fact, the damages caused by cybercrime is poised to double amid the Coronavirus outbreak. According to the Official Cybercrime Report published by Cybersecurity Ventures, cybercrime will cost the world US$6 trillion annually by 2021, up from US$3 trillion in 2015. The trend also represents one of the biggest transfers of economic wealth in history.
It is estimated that cybercrime will be more profitable than the global trade of all major illegal drugs combined. The report also estimates that cybercrime damage costs could potentially double during the outbreak period not only due to phishing scams but an uptick in ransomware attacks, insecure remote access to corporate networks and employees exposing login credentials and confidential data to members at home.
"Cybercrime costs include damage and destruction of data, stolen money, lost productivity, theft of intellectual property, theft of personal and financial data, embezzlement, fraud, post-attack disruption to the normal course of business, forensic investigation, restoration and deletion of hacked data and systems, and reputational harm," said Steve Morgan, Founder and of Cybersecurity Ventures and Editor-in-Chief at Cybercrime Magazine, in a release.
With employees being asked to work remotely to contain the global pandemic, experts are also urging organizations to beef up its security stance and spread enough cybersecurity awareness among its employees, especially around phishing scams.
"Employees from organizations of all sizes and types now have minimal cybersecurity resources, if any, compared to what is normally available to them," added Morgan. "If remote workers don't immediately self-educate, and if businesses don't immediately provide their employees with security awareness training centered on the home office threat, then we could see global cybercrime damage costs as much as double by the end of this year."
"Cybercriminals thrive on chaos, whether it's real or perceived," said Robert Herjavec, Founder and CEO at Herjavec Group, and a Shark on ABC's Shark Tank. "Your team will experience an uptick in phishing attacks as a result of the global Coronavirus pandemic."
Exploiting Coronavirus
Hackers have constantly been exploiting virus outbreak and have been launching several attacks. A research from CYFIRMA found that Korean-speaking hackers were planning to make financial gains using sophisticated phishing campaigns, loaded with sensitive data exfiltration malware and creating a new variant of EMOTET virus (EMOTET is a malware strain that was first detected in 2014 and is one of the most prevalent threats in 2019).