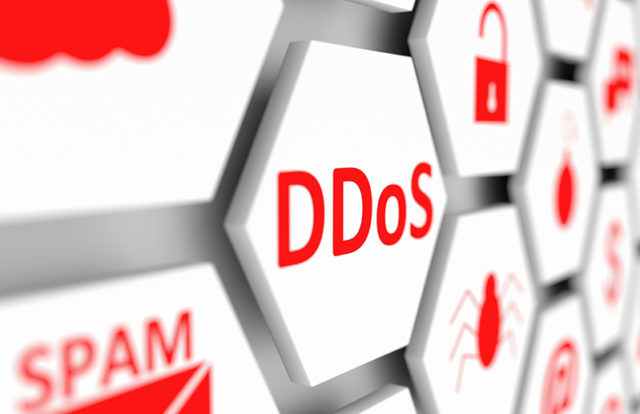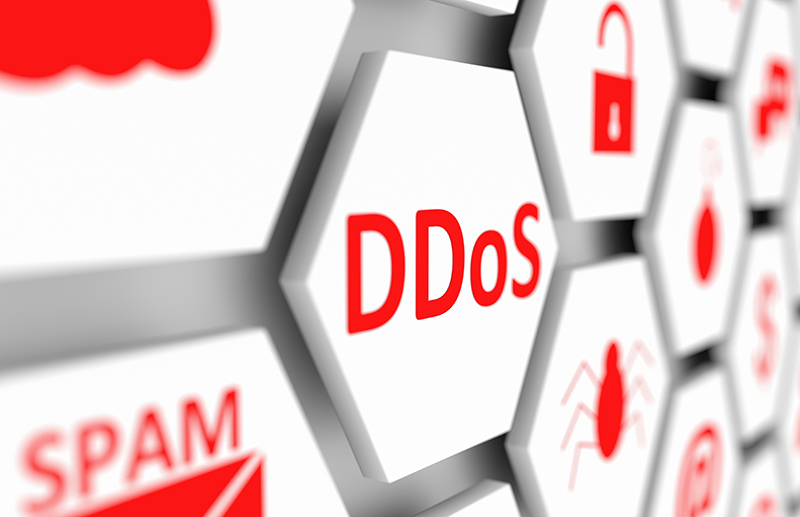 Precautionary measures to mitigate the ongoing COVID-19 outbreak led to swift change in the work life of the businesses and people globally. Social distancing resulted in an increase in remote working across all business units. Amidst this pandemic phase, cybercriminals are taking advantage of the situation and targeting businesses and users online.
Hackers have launched a distributed denial-of-service (DDoS) attack on Germany-based food delivery service Takeaway.com (Liefrando.de). Attackers demanded two bitcoins (around US$11,000) in ransom to stop the attack. In DDoS attacks, hackers flood the target with useless traffic to inhibit the availability of services provided by the target.
Liefrando offers delivery services from more than 15,000 restaurants in Germany, where people under COVID-19 and other health emergency regulations hugely depend on the service. Some customers claim that the service provider accepted new orders, despite its systems being stopped and they were not being processed. However, the company informed that it'll refund orders that had been paid online and were not delivered.
"Our systems have been attacked and are currently under maintenance to ensure the security of all data. This can lead to a delay in order processing. We apologize for the inconvenience and hope to return to normal soon," Jitse Groen, Founder and CEO of Liefrando, shared on Twitter.
Groen also shared a note from the attackers which said, "Hi Jitse! Pizza.de is under attack. We want 2 BTC, tell me when you're ready to pay. After payment we stop attack and help you to protect your company. We can attack another sites takeaway company. We are waiting for your answer."
Cybercriminals Vow Not to Attack
Amid the slew of Coronavirus pandemic, cyberattacks on the business sector became an additional threat level and hurdle to organizations, especially for healthcare providers. However, on the flipside, several ransomware groups recently came forward to assure that they would hold back from attacking health organizations during the Coronavirus crisis. Lawrence Abrams from Bleeping Computers reached out to the operators of the Maze, DoppelPaymer, Ryuk, Sodinokibi/REvil, PwndLocker, and Ako Ransomware infections to find out if they would cease to target Healthcare organizations during this time of dire crises. They also stated that if any health care organization is hit by mistake; they would decrypt it for free.