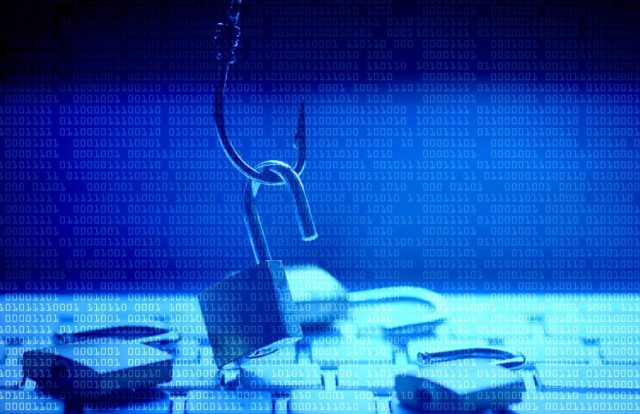 Cybersecurity firm TrapX Security recently announced that it has completed an $18 million financing round led by Ibex Investors along with the participation from the existing investors, BRM, Opus Capital, Intel Capital, Liberty Technology Venture Capital, and Strategic Cyber Ventures. The San Jose-based company stated the new proceedings will help to expand the company's reach globally.
Founded in 2012, TrapX Security is the pioneer in Cyber Deception Technology. The company claims that its DeceptionGrid solution quickly detects, deceives, and defeats advanced cyber-attacks and human attackers in real-time.
Speaking on the new investment round Moshe Ben-Simon, the CEO of TrapX Security, said "This round of funding will help propel TrapX as we embark on our growth stage of the company. Global expansion and continued R&D innovation will be the catalyst for highly regulated industries and those plagued with legacy infrastructure are increasingly turning to TrapX to detect and deceive today's cybercriminals."
As per the investment deal, Brian Abrams, the President of Ibex Investors will join the TrapX's board of directors. "TrapX is positioned for a phenomenal opportunity in the cybersecurity market, given its ability to provide unparalleled visibility and to operate in environments that cannot deploy other security tools because of economic or technical reasons such as highly distributed networks, IoT networks, and SCADA. We are impressed with the company's continued focus on leading the threat detection market in innovation and cutting-edge technology," said Abrams.