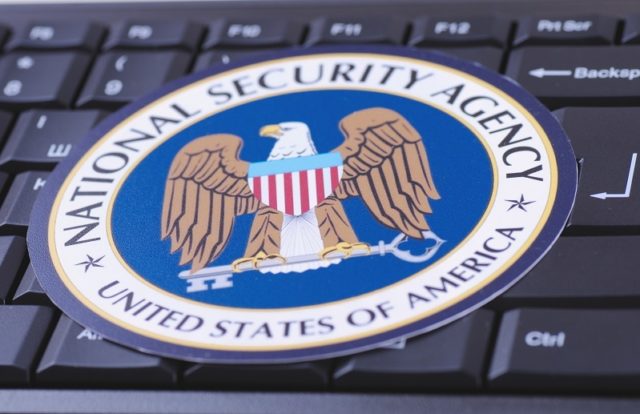 The U.S. Cyber Command (USCYBERCOM) in collaboration with the country's National Guard has launched a malware sharing portal, "Cyber 9-Line." This portal is created with the intent of sharing common knowledge related to cyberthreats and attacks carried out by foreign adversaries and securing the country's cyberspace.
How Cyber 9-Line Works
The Cyber 9-Line helps the National Guard units and USCYBERCOM to stay in sync by rendering quick communication of a cyber incident on a two-way channel. These reports are then shared with the Cyber National Mission Force (CNMF), who further diagnose the cyberattack to determine the motive and source of the adversary. Eventually, the feedback from the investigation is shared with the two agencies as well as with the state and county governments to address and restrict the cyber incident. This process is key in decreasing the latency of incident response and strengthening the cybersecurity across various verticals in the government and nation.
Cyber 9-Line, however, is not just limited to acting as a communication channel. The reporting and feedback from this system is added to the unclassified cyber Big Data Platform (BDP). This increases the critical defense capabilities and provides matching and analysis of previously known malware records to further reduce latency and deploy proactive cybersecurity measures in a shorter span.
What NSA Says…
According to the National Security Agency (NSA),  most states and territories have scheduled the Cyber 9-Line training and/or are establishing their accounts. However, 12 states have already completed the registration process and begun leveraging the resources on offer. NSA also accepted that their foremost priority at this moment is securing the 2020 Presidential elections.
U.S. Army Brig. Gen. William Hartman, who also leads the USCYBERCOM's Election Security Group and is a CNMF Commander said, "This level of cooperation and feedback provides local, state and Department of Defense partners with a holistic view of threats occurring in the United States and abroad. Dealing with a significant cyber incident requires a whole-of-government defense; bidirectional lines of communication and data sharing."
Thus, this is a foot in the right direction for improving cybersecurity measures in the country.