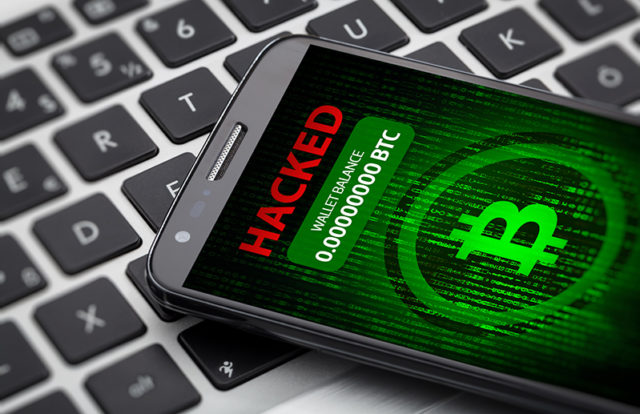 MapleChange, a cryptocurrency exchange, recently declared that it suffered a breach that resulted in the theft of its customers' funds.  The Canada-based trading platform took to Twitter to declare the incident.
"Due to a bug, some people have managed to withdraw all the funds from our exchange. We are in the process of a thorough investigation of this. We are extremely sorry that it has to come to end like this. Until the investigation is over, we cannot refund anything," the Twitter post said. MapleChange has temporarily suspended its trading platform.
MapleChange received some serious backlash post the breach announcement. The platform posted another message on Twitter in response to the bashing. "We have not disappeared guys. We simply turned off our accounts temporarily to think this solution through. We cannot refund everyone all their funds, but we will be opening wallets to whatever we have left so people can (hopefully) withdraw their funds," MapleChange posted.
In a similar cyber-attack, Coincheck, a Japanese cryptocurrency exchange, lost 58 billion yen ($530 million) in what was dubbed as biggest cryptocurrency heist ever recorded. On January 26, 2018, the President of Coincheck Koichiro Wada made a public statement apologizing to the customers and stated that the company may seek financial assistance. Coincheck assured that it would return about 90 percent with internal funds, but hasn't released a scheduled date.