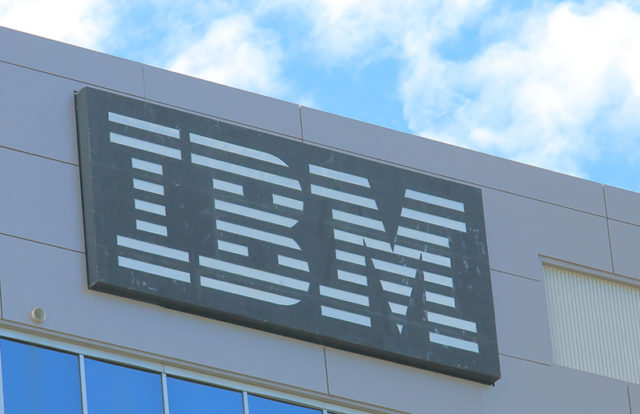 IBM recently announced the acquisition of cybersecurity company Red Hat in a cash deal of around $34 billion. The computer manufacturing giant stated the acquisition will help it to adopt cloud-related technologies and securely move all business applications to the cloud.
According to the acquisition agreement, IBM will maintain Red Hat's open source innovation legacy and Red Hat will work as a separate unit within IBM's hybrid cloud team. Together, IBM and Red Hat help clients create cloud-native business applications faster, drive greater data security with consistent cloud management.
"The acquisition of Red Hat is a game-changer. It changes everything about the cloud market," said Ginni Rometty, IBM Chairman, President, and Chief Executive Officer. "IBM will become the world's #1 hybrid cloud provider, offering companies the only open cloud solution that will unlock the full value of the cloud for their businesses."
"Most companies today are only 20 percent along their cloud journey, renting compute power to cut costs. The next 80 percent is about unlocking real business value and driving growth. This is the next chapter of the cloud. It requires shifting business applications to the hybrid cloud, extracting more data and optimizing every part of the business, from supply chains to sales," she added.