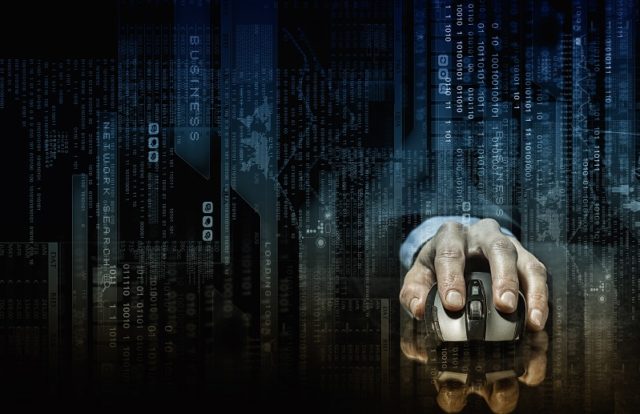 The City of Las Vegas has confirmed a cyberattack that compromised its entire computer network systems.  The officials stated that citizens may face brief interruptions in online services.
A Twitter post from these officials stated, "We experienced a cyber compromise at 4:30 AM Tuesday. Our IT team is assessing the extent of the compromise. When aware of the attempt, we immediately took steps to protect our data systems. We will have a clearer picture of the extent of the compromise over the next 24 hours."
According to David Riggleman, the communications director of the City of Las Vegas, the IT department is assessing the impact of the attack and is taking necessary actions to protect their data systems.
In a similar incident that occurred in 2019, the Louisiana state government fell victim to a ransomware attack.  John Bel Edwards, the Governor of Louisiana, revealed that the ransomware attack impacted the public state government's email, website, and other online applications.
"Today, we activated the state's cybersecurity team in response to an attempted ransomware attack that is affecting some state servers. The Office of Technology Services identified a cybersecurity threat that affected some, but not all state servers," Edwards said in a Twitter post.