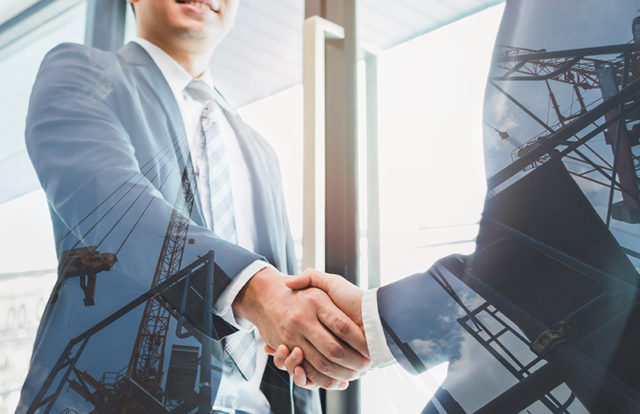 Cybersecurity solutions provider Check Point Software Technologies recently announced the integration of its software solutions with Ericom Software, a web security solutions provider for digital workspace, to jointly prevent browser-based attacks.
Check Point offers cybersecurity solutions to private and government enterprises globally. The company claims that its multi-level security architecture enables its clients to defend against malware, ransomware, cloud and mobile operations, and other targeted attacks across all networks.
Ericom supports connected workforce and IT organizations by securing desktop, application, and web content delivery to any connected device. Founded in 1993, Ericom claims that it provides enterprise-grade secure remote access and web security solutions to a global customer base with a focus on application delivery, cloud enablement, and secure browsing.
The latest partnership combines Ericom's Remote Browser Isolation (RBI) technology with Check Point's threat intelligence security protection to generate a robust defense system that enables organizations to prevent web-borne threats and secure user access to all vital browser-based services and assets.
"Web browsing is an indispensable business practice in virtually all organizations today. Despite great success in identifying and protecting against threats in real-time, malware continues to penetrate organizations via browsers and wreak havoc," said Snir Hassidim, Business and Corporate Development Manager at Check Point Software Technologies. "By integrating the clientless Ericom Shield solution with Check Point's product line, we enable customers to block malicious content before it approaches internal networks while preserving a transparent and natural browsing experience. The joint solution can provide effective secure web browsing protection against the advanced 5th generation of cyber-attacks."
Check Point recently acquired Web Application and API Protection (WAAP) provider ForceNock. It stated the deal will strengthen its machine learning protection capabilities. Based in Tel Aviv, Israel, ForceNock provides enterprises accurate protection by its advanced machine learning and behavioral-based security platform Web Application and API Protection (WAAP). The acquisition allows Check Point to integrate ForceNock's technology into its security protection architecture.