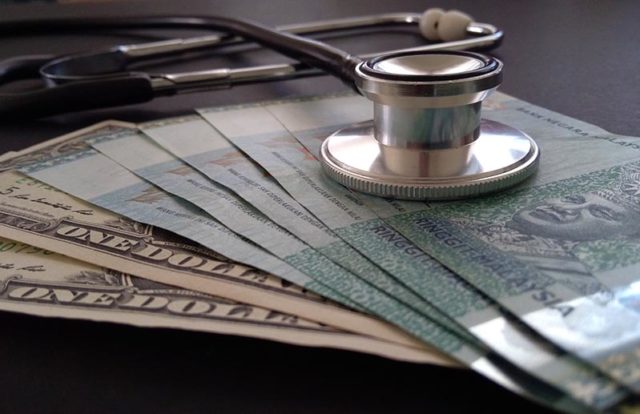 Belfast-based cybersecurity firm B-Secur, the creator of a software that can turn human heartbeat pattern into an ID, was able to secure £3.5 million in investments from multiple investors in the United Kingdom and Ireland, including Accelerated Digital Ventures (ADV) and Kennel Capital.
Founded in 2002 by Colin Anderson OBE, the company provides biometric security solutions to customers in automotive industry, financial services, buildings and healthcare.
Commenting on the deal, The CEO of B-Secur, Alan Foreman, said, "This announcement underscores the growing demand from organizations to provide better security to their customers in this digital world, amid an escalation in high-profile cyberattacks. I believe that our ECG authentication technology is crucial to supporting this global challenge. We are thrilled to gain the backing of ADV, Kernel and others. This will help us to grow significantly in the next 12 months and continue to invest in world-class science and engineering in the UK and beyond, and we are proud to have the opportunity to build a truly global business solving a serious problem that each of us faces every day."
The biometric technology developed by B-Secur uses the electrocardiogram of an individual to authenticate their identity. It is seen as a step ahead than the already existing biometric technologies like fingerprint or iris scanners, which are dubbed as more vulnerable due to their common availability. On the other hand, B-Secur's solution is based on "internal biometric" used in the ECG technology, reducing any chances of potential cybersecurity threats.
Michael Dimelow, head of investment for ADV, emphasized on the importance of the deal as he said, "In a world where security and personal identity are central to accessing a range of online digital services, B-Secur's technology harnesses the unique power of the human heartbeat to unlock everything from finance to healthcare, from cars to buildings. ADV is excited to be supporting B-Secur as they deploy their market-leading patented software across all forms of devices including mobile and wearables."