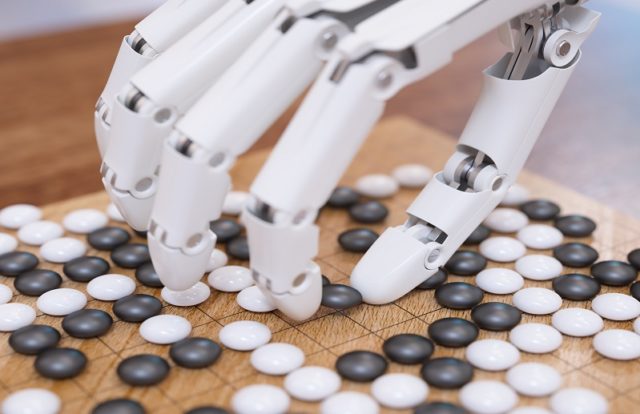 Cybersecurity firm Balbix recently announced that it has entered into a reseller and distribution agreement with Tokyo Electron Device Limited (TED) to bring AI-based cybersecurity posture transformation to Japan. Founded in 2015, Balbix is a breach controlling platform that aids companies to avoid security threats.
The new alliance will offer companies in Japan with access to Balbix's AI-powered platform for an automatic asset, vulnerability discovery, continuous risk assessment, and prioritized mitigation actions. Balbix claims that its security platform discovers and analyzes customers' attack surface to provide accurate visibility of breach risks. The company says that by using Balbix, CISOs and CIOs can transform their organization's cybersecurity posture.
"In today's modern IT environment, there are practically unlimited combinations of methods by which adversaries can breach an enterprise. As a result, analyzing and improving cybersecurity posture is no longer a human scale problem," said Gaurav Banga, CEO and Founder of Balbix. "We are very pleased to be working with TED as a strategic channel partner in Japan and bring to their customers a new level of capability to tangibly transform cybersecurity posture."
"Through our relationship with Balbix, we will be able to offer customers a market-leading platform for enabling dramatic and measurable reduction in breach risk," said Atsushi Tokushige, President and Representative Director of Tokyo Electron Device. "As a value-added partner with extensive reach across Japan and deep security solutions expertise, we will sell Balbix to enterprise customers across a full range of industry verticals, as well as via managed service providers in an easily consumed, cloud-based service model."
In an attempt to avoid cybersecurity adversities, Balbix raised $20 million towards its business expansion. The funding allows the company to further develop an advance preventive model that detects and resolve cyber threats. Earlier, Gaurav Banga raised $8.6 million toward business growth. He's also the co-founder of Bromium, a cybersecurity provider founded in the year 2010.
The company is making smart moves in developing the preventive model uses artificial intelligence and machine learning techniques in finding out vulnerabilities in an organization and strengthening security architecture. The solution plugs into an existing operational model to generate the company's security weaknesses and threats.
"We started this company so that we could use cutting-edge machine learning algorithms to automatically and comprehensively measure the security and attack surface, and to produce relevant insights for all stakeholders. You look at the numbers and you could easily have hundreds of millions or tens of billions of data points to watch for vulnerabilities- you have to make sure they are OK," Banga said.