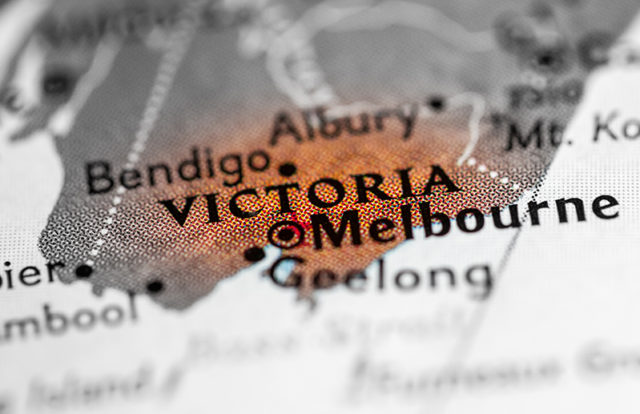 The Andrews Labor Government in Victoria on October 9, 2017 appointed John O'Driscoll as its first Chief Information Security Officer (CISO).
While making the announcement, Special Minister of State Gavin Jennings said, "John O'Driscoll's extensive experience working across information technology and cyber security make him ideally suited to be Victoria's first Chief Information Security Officer, as we seek to secure government services."
"As organized crime and others become more sophisticated in hacking and disrupting digital services, it's crucial government steps up to better protect our public services and information – John will help us do just that", he said.
Having 20 years of experience, Driscoll is a former senior manager of information and technology risk at Australia and New Zealand Banking Group, where he worked till 2011. Prior to that, he held senior security positions at AMP and Commonwealth Bank of Australia.
In an attempt to protect government and public services from cyber threats, the Victorian government released a 23-point Cyber Security Strategy with five priority areas in August 2017. The strategy was first announced by the former Liberal government in November 2013, but it fell off the radar.