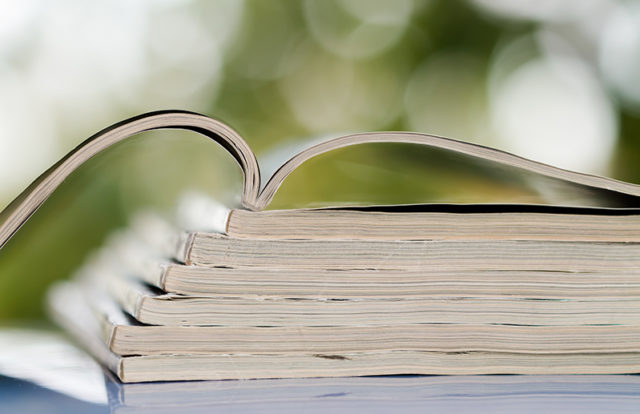 The Atlantic magazine recently became a victim of a massive phishing scam, in which job seekers and freelance journalists were targeted. The magazine staffers came to know about the scam on October 5, 2017.
In an email, Atlantic Media General Counsel Aretae Wyler wrote "Across the last few months, individuals posing as our editors and senior leaders have sent fraudulent job offers to unwitting freelancers or jobseekers looking to work with The Atlantic. The impostors have created numerous misleading email accounts, including gmail addresses in the names of editors, gmail addresses that include the Atlantic's name (e.g., [email protected]), and addresses employing fake domains (e.g., @atlanticmediagroup.net).  The aim of the scam is to obtain personal information such as social security numbers, addresses, and bank account information from the intended victims."
"The perpetrators have gone so far as to conduct job interviews by phone and gchat; to require signature on employment agreements, direct deposit, and tax forms; and to mail fake checks to individuals (in the hope that these "advances" would be cashed, thereby providing the perpetrators with bank account information and/or credit card information).  To date, we've been contacted by more than 50 would-be victims, and the names of at least six of our top editorial leaders have been used", the press release further said. "Unfortunately, scams like this one are very common in today's landscape.  We are actively working with law enforcement and are directing any intended victims to do the same.  We are also making information available about the scam on our websites and in the magazine."
So far, at least 50 people have alleged that they ended up becoming a victim of Atlanta phishing scam. Meanwhile, Atlantic Media has put notifications on its site and magazine, and has also alerted law enforcement.