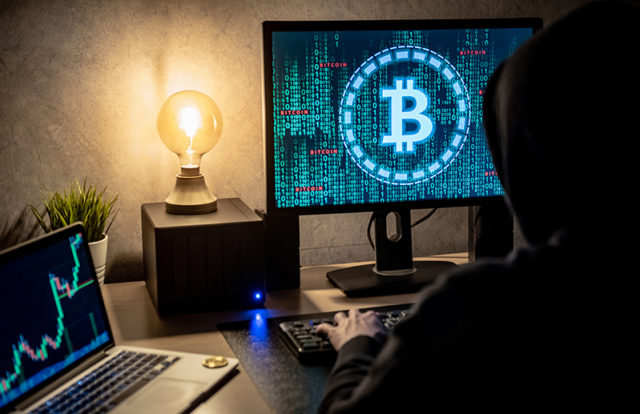 In May last year, the Australian Federal Police (AFP) pressed charges against a 33-year old former resident of New South Wales (NSW) for his alleged role in manipulating Commonwealth Scientific and Industrial Research Organisation's (CSIRO) computer system for mining cryptocurrency and presented him in the federal court.
What Happened
CSIRO is an Australian Government agency that collaborates with leading organizations around the world in the field of scientific research. The alleged cybercriminal was hired in CSIRO as an IT contractor in January 2018. His work profile gave him access to the servers and other IT systems in the organization. The AFP later found that the cybercriminal used these servers and systems in an unauthorized manner to manipulate and carryout mining of cryptocurrency, which totaled to approximately AU$9,400 (approximately US$ 6,830).
The AFP's Cybercrime Operations unit investigated the matter after CSIRO reported a "serious impairment of its infrastructure." The federal police got a search warrant and raided the man's house in Sydney on March 5, 2018. During the raid, officials seized a laptop, personal phone, employee ID cards and many data files, which later proved his involvement. The AFP pressed two charges against him:
Unauthorized modification of data to cause impairment, contrary to section 477.2 of the Criminal Code Act 1995 (Cth)
Unauthorized modification of restricted data, contrary to section 478.1 of the Criminal Code Act 1995 (Cth).
The Conviction
The alleged misuse of CSIRO's assets had caused nearly AU$76,000 (approximately US$ 6,830) of funds impairment that was irreparable. This was the hard-earned money of common Australian tax-paying citizens that went down the drain, and thus CSIRO demanded the toughest prosecution for the accused. Although the accused had pleaded guilty for his offenses in February 2018, all angles had to be taken into consideration and a detailed investigation was necessary.
After 16 months of his first hearing, the accused has been sentenced to a 15-month imprisonment term by way of an intensive community order, which includes 300 hours of community service.