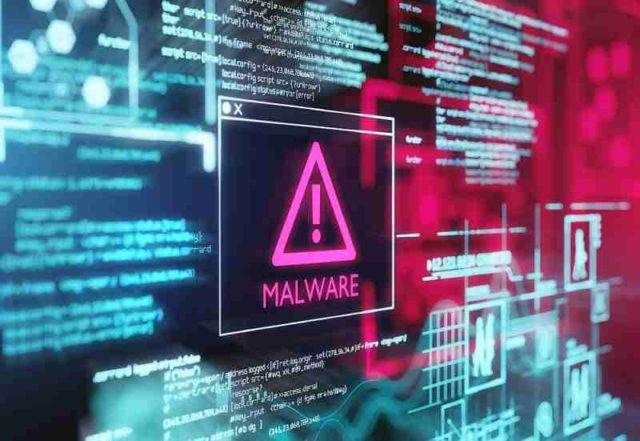 Security researchers revealed that most Malvertising campaigns (malicious ads) target the Windows platform more often than any other operating system.
According to the analysis by cybersecurity firm Devcon, 61 percent of the malicious ads observed between July 11, 2019, and November 22, 2019, were aimed at the Windows operating system. While the second most targeted OS is ChromeOS with 22.5 percent and least targeted are iPadOS at 0.8 percent and Linux at 0.3 percent.
A malicious ad campaign is a series of digital ads that are designed to have a malicious effect on the end-user. The campaigns are designed to redirect users to malicious sites or trick them into downloading malware.
Devcon's malvertising stats also highlighted that around 22 percent of the malicious ads targeted Google's fledgling OS, which is more than macOS (10.5 percent), iOS (3.2 percent), and Android (2.1 percent).
Devcon also recommended some necessary security steps to defend against bad ad campaigns:
Use antivirus software and ensure it is updated
Don't get attracted by Clickbait ads
Clear your cache
Use secured browsers
Say no to the "Save Password" feature in browsers
Whenever you see a bad ad, report it to the site holder
In a similar research report, Microsoft disclosed a new malware campaign targeting thousands of Windows systems across the world. The malware, dubbed Nodersok, was developed to infect computers to turn them into proxies for launching cyber-attacks.
Security researchers at Microsoft stated the attack begins when a user downloads the HTML application (HTA) file named Player1566444384.hta. Researchers stated the malware has infected thousands of computers across the world targeting various sectors including Healthcare, Finance, Transport, Aerospace, and Education, mainly in the U.S. and Europe.