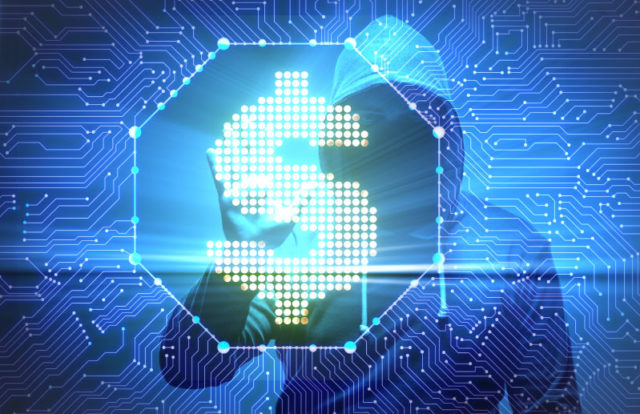 Flagstar Bank suffered a data breach after cybercriminals compromised Accellion file transfer software, which the bank uses for sharing sensitive information. In an official release, the U.S.-based bank and mortgage lender revealed that threat actors belonging to the Clop ransomware group exploited the vulnerabilities in Accellion FTA servers. Based in California, Accellion is a private cloud solutions company that provides software for third-party secure file transfers.
The Breach Impact
Flagstar stated that the threat actors obtained access to some of its information on the Accellion platform. However, it clarified that its IT infrastructure outside of the Accellion platform was not impacted and all its functions are fully operational. However, Flagstar discontinued using Accellion's file sharing platform and notified the users about the breach.
"Upon discovery, we acted immediately to contain the threat and engaged a team of third-party forensic experts to investigate and determine the full scope of this incident. We are working expeditiously with our internal and external teams to determine what data may have been accessed and will notify any impacted customers directly after we complete a thorough, diligent review of the data," Flagstar said.
Flagstar is also offering free credit monitoring, fraud consultation, and identity theft restoration services to the affected individuals.
The Ripples of Accellion's Flaw
Till now, threat actors attacked several organizations globally by exploiting the Accellion vulnerability. Multiple critical organizations including the Office of the Washington State Auditor (SAO), the Australian Securities and Investment Commission (ASIC), and New Zealand's Reserve Bank suffered security breaches.  Recently, Singapore telco giant Singtel issued a statement confirming that over 129,000 of its customers' data has been breached after attackers exploited a bug in Accellion's software used by the company.