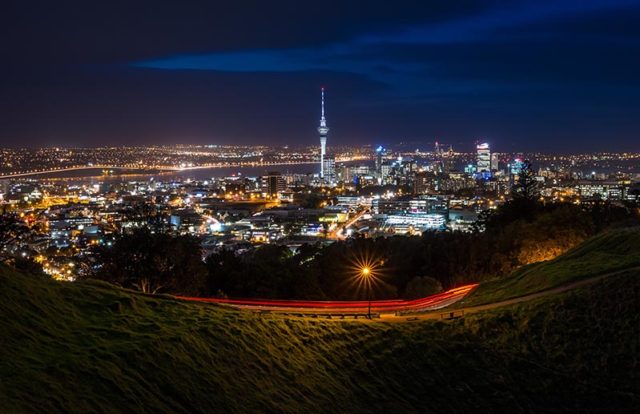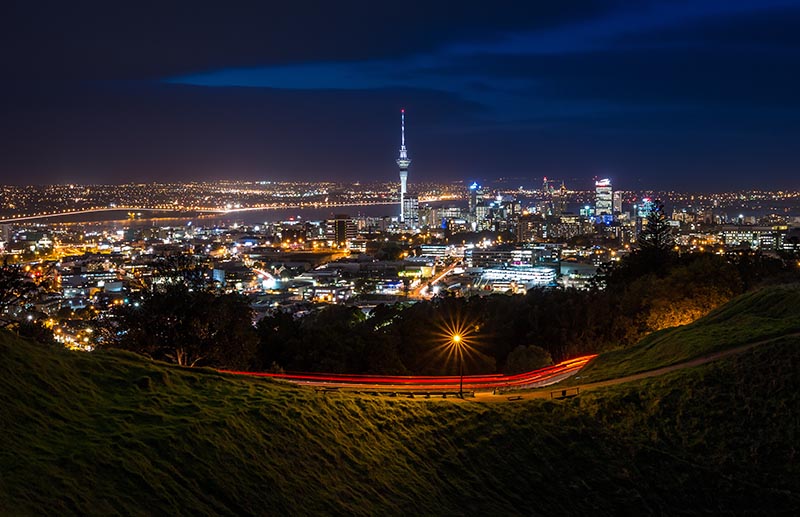 A recent survey from the information technology company Hewlett-Packard (HP) revealed that 45 percent of the companies in New Zealand rated themselves as not secure against cyber threats; 50 percent of the firms claimed that they lack in cybersecurity confidence.   The research, dubbed New Zealand IT Security Study, stated that most of the businesses are not able to protect their company's data when their employees working remotely.
The study was conducted in September 2018 by research firm Perceptive on behalf of HP New Zealand on 434 small and medium businesses (SMBs) across the services, production, retail and hospitality, health and education, and distribution industries. The main intention of the research was to identify New Zealand SMBs' approach towards cybersecurity, including policies, procedures, and risk management.
According to the research, most of the SMBs allow their employees to work remotely, but only 42 percent of them follow a cybersecurity policy.
"The consequences of a data breach are severe; from financial to brand and reputation damage," said Grant Hopkins, Managing Director at HP New Zealand. "Organisations need to be vigilant about implementing processes that regularly monitor, detect and report data breaches. Running regular risk assessments and managing your endpoint security is critical in keeping businesses data safe."
"Endpoint security – at the device level – is critical. Organizations tend to rely solely on third-party software security to protect their devices when, in reality, stronger and better business security must be integrated into the device itself. With hackers able to bypass traditional network perimeter security and antivirus programs, it's time we scrutinize a hardware's security as closely, if not more, than our external security solutions," Grant added.
In related news, a similar survey revealed that employees in EMEA (Europe, the Middle East, and Africa) region are exposing signs of security fatigue towards cybersecurity. The study conducted by Aruba, a Hewlett Packard Enterprise Company, on 2,650 employees across EMEA region found that most workers don't have cybersecurity discipline and aren't concerned about the consequences of a security breach.