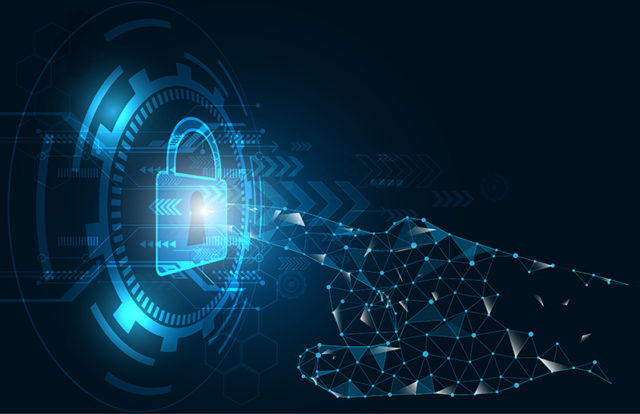 In a first, Chinese telecom conglomerate ZTE has launched a first-of-its-kind cybersecurity laboratory in Rome, Europe. The facility is launched in a bid to promote transparency and mutual trust with all the concerned third parties, as well as a grand avowal of the company's commitment toward providing its customers with end-to-end security solutions and services. The company attains to do it by integrating security considerations and controls into every aspect of the product's life cycle.
The laboratory will provide its global customers security assessment and audit services including source code review of 4G and 5G services by ZTE, procedural document review, black box testing and penetration testing. The laboratory will also extend as industry cooperation and research platform which will enable other global ICT companies to conduct research in several vectors of cybersecurity.
"The security lab is an open and cooperative platform for the industry," said Zhong Hong, ZTE Chief Security Officer at the launch. "ZTE plans to gradually achieve the cybersecurity goals through three steps: first, meeting the requirements of cybersecurity laws, regulations and industry standards as well as certification schemes; second, conducting an open dialogue to enhance transparency and establishing cooperation with customers as well as regulatory agencies; and third, sustaining the open cooperation mechanism to contribute to cybersecurity standardization."
Angelo Tofalo, Undersecretary of Defence; Flavia Marzano, Assessora for Roma Semplice; Zhong Hong, Chief Security Officer of ZTE and Li Bin, Minister Counsellor of the Chinese Embassy were all part of the opening ceremony.