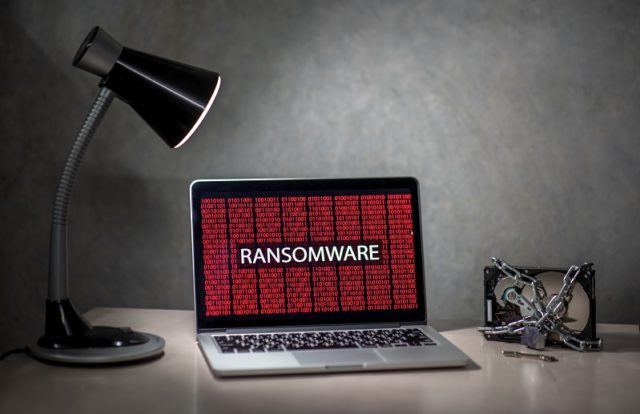 As per a report in the Architects' Journal, Zaha Hadid Architects (ZHA) – an architectural firm in the U.K., has reportedly suffered a ransomware attack on April 21, 2020. This malicious activity has disrupted the remote operations of its 348 London-based employees who are working from home amid the national lockdown. Zaha Hadid Architects detected the ransomware attack when they found messages left on its server stating that the internal company data has been hacked and encrypted and would only be released on negotiating a ransom settlement with the cybercriminal(s).
ZHA immediately alerted the police and took the help of the cyber forensics team to investigate the extent of the data breach. As per sources, server encryption does not pose a serious problem, as ZHA's data was backed up. However, the uncertainty factor is how much information has been stolen. To this, ZHA believes that no project data was stolen or interfered with during the ransomware attack.
It also noted that although its employees were locked out of the server and were forced to perform a mandatory password reset, the attack has not seriously affected the firm's daily operations. Initially, the clients were not alerted of the security breach, as the company was not sure if its communications system were secure enough post the attack.
However, it later told Architects' Journal that, "Data protection and privacy is extremely important to us and this is why we regretfully have to announce that on 21 April we experienced a security breach and theft of data in a ransomware attack. We immediately worked to secure our network and reported the incident to the authorities. With minimal disruption to the work of our teams, we continue to investigate any criminal theft of data with cyber specialists."
Earlier in the month, information technology services provider Cognizant admitted of falling prey to a ransomware attack. In an official statement, the IT giant stated that it was hit by Maze ransomware that caused service disruptions for some of its clients. Cognizant notified its clients and users about the ransomware incident and engaged with required law enforcement authorities to investigate the attack. They provided their clients Indicators of Compromise (IOCs) and other technical information of defensive nature, to help tackle the crisis efficiently.