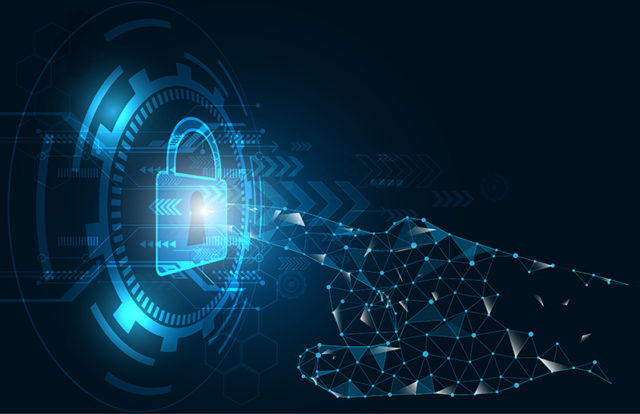 Ever since the pandemic hit, organizations across the globe stepped up their cybersecurity and automation operations, which also increased opportunities for skilled cybersecurity professionals in the industry. Organizations are looking for advanced talent and further adoption of AI technology in support of machine learning techniques to combat evolving cyberthreats. According to a survey, there are nearly 465,000 open job positions in cybersecurity in the U.S. as of May 2021, with a very low cybersecurity workforce supply ratio.
By Rudra Srinivas, Senior Feature Writer, CISO MAG
In addition to various cybersecurity profiles, the demand for penetration testers gained mainstream momentum as companies are now more focused on mitigating risks before they happen.
What is Penetration Testing?
Penetration testing is a simulated attack against a company's network systems to find out unpatched vulnerabilities before threat actors exploit them. It is like a mock attack to check the security capabilities of the existing digital infrastructure and associated processes. In penetration testing, ethical hackers or pen testers attack existing systems and applications to find out their defensive capabilities.
What Does a Penetration Tester Do?  
A Penetration Tester, also called a Pen Tester or Ethical Hacker, is responsible to perform in-depth tests across a company's network systems and web applications to find vulnerabilities or any security loopholes before they are exploited by cybercriminals.
Responsibilities of a Penetration Tester
Designing penetration tests
Carry out attack simulations
Creating vulnerability reports and recommendations
Advising the management on security developments
Work with other employees to enhance the company's overall cybersecurity posture
How to Become a Penetration Tester
Ethical hackers need to possess a strong understanding of the psyche and motives of cybercriminals in order to conduct pen testing to discover security vulnerabilities and gaps in the network.
Required Skill Set
A bachelor's degree in computer science, cybersecurity, IT, or engineering
Good networking skills
Knowledge of Java, Python, and Perl platforms
Black box testing
Coding skills
Vulnerability analysis
Proficiency in command-line scripting
Sound knowledge in operating systems concepts
Strong reporting and presentation skills
EC-Council's certification courses like  Certified Penetration Testing Professional (CPENT), Licensed Penetration Tester (LPT), and Certified Ethical Hacker (CEH) will certainly help students and interested candidates in the pursuit of this role and opportunity. 
Wrap Up
Detecting and defending against evolving cyberthreats is critical for every organization to remain secure, and penetration testing will continue to be part of it. The field of penetration testing will evolve in the years to come and will remain a key component in the cybersecurity development program.
About the Author:
Rudra Srinivas is a Senior Feature Writer and part of the editorial team at CISO MAG. He writes news and feature stories on cybersecurity trends.       
Read More from the author.