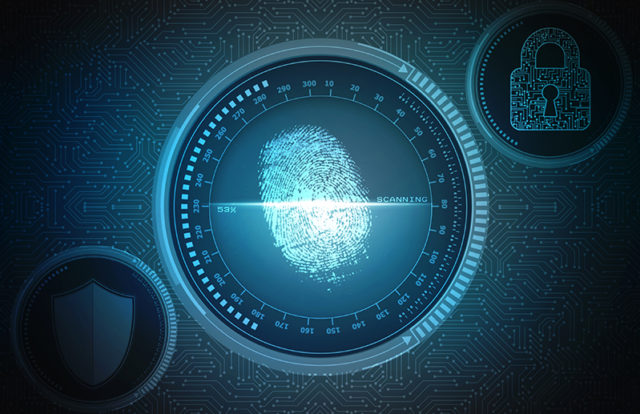 Handling a cybersecurity incident is not an easy task. Cybercriminals often leverage advanced hacking techniques to evade detections and leave no clues about their malicious activities. This is where a computer or digital forensic analyst comes into play. In addition to cybersecurity readiness, organizations must employ a cyber forensic team to analyze a cyberattack and trace the actor behind it.
By Rudra Srinivas, Senior Feature Writer, CISO MAG
What is Digital Forensics?
Digital forensics or computer forensics is a field of uncovering, identifying, extracting, and documenting evidence after a cybersecurity or data breach incident. The digital artifacts found by the forensics team can be used to determine the culprits and help in law enforcement proceedings. Digital forensics is a critical category in cybersecurity with several branches including, firewall forensics,  network forensics, computer forensics, database forensic, and mobile device forensics.
A forensic team is responsible for retrieving deleted, lost, manipulated, or stolen data. They are required to work closely with the law enforcement authorities to investigate cybercriminal activities.
Digital Forensics vs Computer Forensics
Though the two approaches have the same purpose, digital and computer forensics differ in their investigation processes. Digital forensic investigation includes gathering digital artifacts such as mobile phones, networks, USB drives, hard disks, CDs, digital cameras, and electronic files like JPEGs, and emails. Computer forensics is mostly limited to computer analysis to find the evidence.
What Skills are Required?
For one, you need to have an investigative mindset and good problem-solving skills. Most organizations are deploying a digital/computer forensic analyst in their security team to boost their incidence response plan.
Requirements
Bachelor's degree in computer science or cybersecurity
Work experience in a related field would be an added advantage
Good investigation and presentation skills
Knowledge in cyber law and criminal investigation
A sound analytical mind with attention to detail
Certifications
In addition to academics, relevant certifications will help individuals excel in the digital forensic field. Get started with EC-Council's certifications like:
The eligibility criteria for forensic analyst varies from one company to another. But most organizations are willing to employ one due to rising cyberattacks and to meet audit and compliance requirements.
Cybersecurity is an ocean of exciting opportunities, there are multiple reasons to pursue one.
About the Author:

Rudra Srinivas is a Senior Feature Writer and part of the editorial team at CISO MAG. He writes news and feature stories on cybersecurity trends.       

Read More from the author.