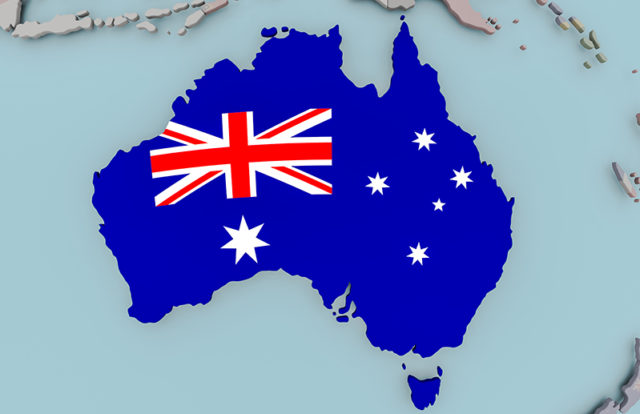 Google notified that it would stop its search engine services in Australia if the Australian Competition and Consumer Commission (ACCC) implements the proposed News Media Bargaining Code in the country. Social media giant Facebook is also concerned about the controversial policy, making technical companies pay for hosting news links and snippets from news publishers.
What is News Media Bargaining Code?
Developed by the ACCC, the News Media Bargaining Code is a mandatory code of conduct to address bargaining power imbalances between Australian news media businesses and digital platforms, especially Google and Facebook. The ACCC released a draft Code for public consultation on July 31, 2020. After multiple consultations and recommendations, the final legislation was introduced in the House of Representatives on December 9, 2020, which is yet to be approved.
If approved, the Code would allow news media enterprises to bargain with tech giants like Google and Facebook to pay them for the inclusion of news on their services.
The Code also includes certain standards for technology companies, which include:
Providing advance notice of changes to algorithmic ranking and presentation of news.
Appropriately recognizing original news content.
Providing information about how and when Google and Facebook make available user data collected through users' interactions with news content.
What's the Concern?
As per the proposed Code, Google and Facebook have to pay news websites for using their links on various platforms like Facebook News Feed, Instagram, Google Search, Google News, Facebook News Tab, and Google Discover. So far, the Code applies to Google and Facebook only. However, the ACCC said that it may include other companies if they were found to hold a significant bargaining power imbalance with the news publications in Australia.
Currently, no search engine pays to connect users to other sites through links, however, this law would force Google to pay for the links that appear in search results (as snippets) and the brief description underneath.
What Google Says…
Google has shared its concerns with the Senate Committee, which is reviewing the new draft of the proposed Code. Speaking before the Senate Economics Legislation Committee recently, Google Australia and New Zealand's Managing Director Mel Silva said that the company is most concerned with the Code's requirements.
"The ability to link freely between websites is fundamental to Search. This Code creates an unreasonable and unmanageable financial and operational risk to our business. If the Code were to become law in its current form, we would have no real choice but to stop making Google Search available in Australia. That is the last thing I or Google want to have happened—especially when there is a way forward that allows us to support Australian journalism without breaking Search. We think that would be a bad outcome not just for us, but for the millions of people and businesses across Australia who use Google Search every day," Silva added.