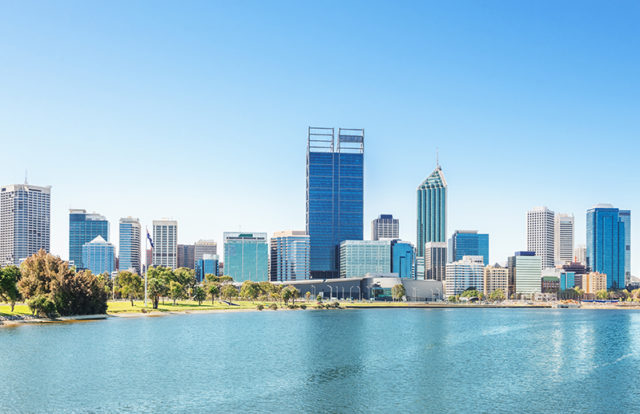 In a move to further strengthen the public sector's cybersecurity, the Government of Western Australia recently announced that it will be establishing a new Office of Digital Government. The Government will also invest more than $500,000 to form a dedicated cybersecurity team for the cause.
Launching on July 1, 2018, the $7.4 million Office of Digital Government will be a separate entity under the Department of the Premier and Cabinet. The McGowan Government is working on the recommendations of the Service Priority Review, which suggested the government reinforcing cybersecurity.
Innovation and ICT Minister Dave Kelly says, "Creating this office within DPC ensures that digital capabilities are embedded within the McGowan Government's public-sector renewal program and are better coordinated and implemented."
"These initiatives build on action was already taken since March 2017, including a revised whole-of-government Digital Security Policy; cybersecurity briefings for directors general and CEOs; and a $5.6 million investment in the national Cyber Security Cooperative Research Centre, headquartered at ECU Joondalup," Minister Kelly added.
The McGowan Government is also in the process of creating a Cybersecurity Reference Group that includes representatives from nine public sector agencies to strengthen government cybersecurity.
In March, the Government of Australia launched Joint Cyber Security Centre (JCSC) facility in Sydney which aims to promote cybersecurity systems across government, business, and academia. The facility is a part of the government's $47 million JCSC program that bridges the gap between several public and private sectors. These include defence, finance, transport, energy, health, mining, and education.
Led by the Computer Emergency Response Team (CERT) Australia, the JCSC facilities will strengthen the cybersecurity infrastructure of the country and will also be involved in sharing sensitive information, including actionable cyber threat intelligence among myriad bodies in both public and private space, thus flowing amid all domains without any commercial bias.