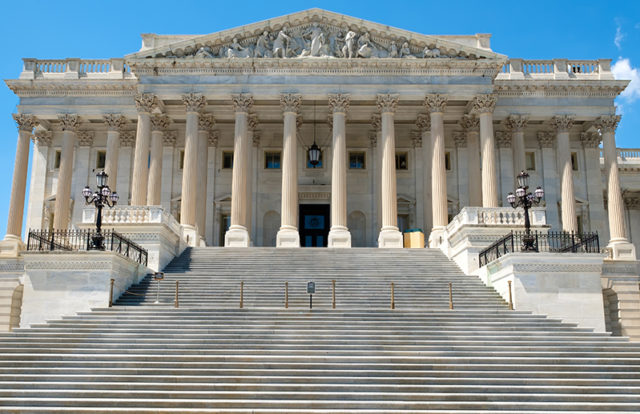 The U.S. House of Representatives passed legislation aimed at protection of industrial control systems from cyber attacks. The bill presented by Don Bacon (U.S. Representative for Nebraska) was passed in a voice vote Monday, June 25, 2018.  The bill, officially known as the "DHS Industrial Control Systems Capabilities Enhancement Act of 2018," cleared the House Homeland Security Committee in May.
"Industrial controls are the critical interface between the digital controls in an operational process. Disruptions or damage to these systems have the potential to cause catastrophic and cascading consequences to our nation's national security, economic security and our public health and public safety." Bacon said earlier this month.
The Department of Homeland Security is presently working on mitigating the cyber threats to industrial control systems which are used for maintaining the critical services like the electric grid, water systems, and manufacturing plants.
The idea of legislation was initiated when the Homeland Security officials found hackers associated with the Russian government are getting access to industrial information after they breached some networks. These exposures caused threats to the U.S. power grid and other industrial control systems.
The Legislation allows the Homeland Security to offer cybersecurity assistance to end users and manufacturers to respond to and resolve cyber vulnerabilities in industrial control systems. It would also allow the department in disclosing the earlier unidentified flaws in these systems to the private sector.
In March, House Lawmakers Ted Lieu and Ted Yoho proposed 'Hack the State Department' bill which would set up a bug bounty program to boost cybersecurity preparedness in the department. The program seeks the department to establish a Vulnerability Disclosure Program (VDP) which would enable white hat hackers to penetrate the systems to find vulnerabilities.