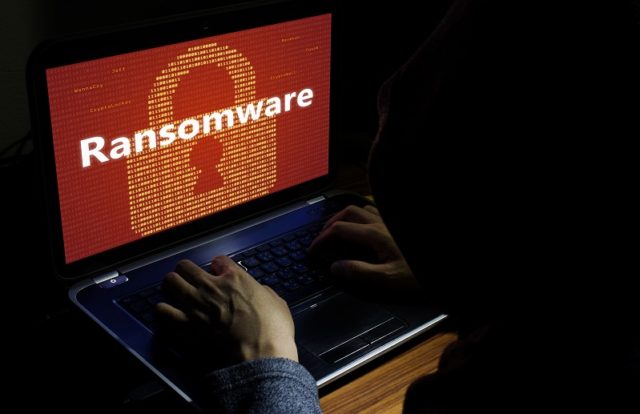 Managed web hosting provider Managed.com has temporarily taken down its servers and web hosting systems after suffering a suspected ransomware attack. In a security release, the company stated that they had encountered an issue affecting the availability of their web hosting services. The attack impacted a limited number of the company's systems and files with critical data.
While the threat actors behind the ransomware attack are unknown, Managed.com said it is working with law enforcement to identify the attackers and restore its operations.
"Upon further investigation and out of an abundance of caution, we took down our entire system to ensure further customer sites were not compromised. Our Technology and Information Security teams are working diligently to eliminate the threat and restore our customers to full capacity. Our first priority is the safety and security of your data. We are working directly with law enforcement agencies to identify the entities involved in this attack," Managed.com said in a statement.
Have you heard about REvil?
Multiple reports claim that the attack on Managed.com is linked to REvil ransomware operators, who demanded over $500,000 ransom in Monero to receive a decryption key.  REvil is a Ransomware-as-a-Service that affected various organizations globally. REvil operators recently carried out a cyberattack on New York-based law firm Grubman Shire Meiselas & Sacks. In the attack, the cybercriminals claimed to have stolen nearly 756 GB data of several high-profile celebrities like Lady Gaga, Elton John, Robert DeNiro, and Madonna. Grubman Shire Meiselas & Sacks is a premier entertainment and media law firm handling the legal profiles of Hollywood A-listers.
REvil operators also launched an auction website on the dark web, Happy Blog, to sell stolen data from victims who have denied paying ransom. REvil is auctioning the stolen data of a U.S. food distributor and a Canadian agricultural company, for starting prices of $100,000 and $50,000 respectively. To read full story, click here…