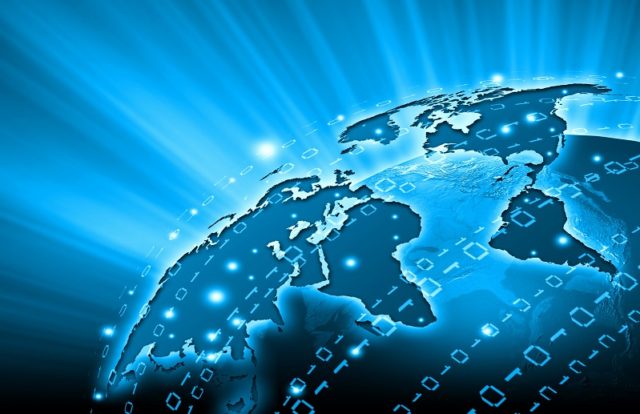 A cybercrime research report from Clario and Demos revealed that nearly 64% of Americans are worried about their financial data being accessed illegally, and 53% think there have been more online scams since the beginning of the pandemic. The research "the State of Cybercrime in U.S. and U.K." uncovered the issues relating to rising cybercrimes and their impact on consumers in the U.K. and the U.S.
Key Takeaways
The staggering total cost of cybercrime will amount to around six trillion dollars by 2024.
One in three Americans and one in five Britons has been a victim of cybercrime – equivalent to 126 million people across the two countries.
Only one in four Britons (27%) and four in ten Americans (40%) who were victims reported the crime.
Both law enforcement and victim support regarding cybercrime are woefully inadequate in both the U.K. and the U.S. Just 1% of annual Cybercrime incidents in the U.S. lead to an arrest, let alone prosecution.
Many victims suffer serious psychological effects due to the financial losses of cybercrime including self-harm, suicidal thoughts, and depression. 75% experience stress, 70% anxiety, 52% fear, 51% shame, 48% anger, and 43% isolation.
People are aware that there are dangers in principle, but are not protecting themselves in practice. 59% of Britons and 55% of Americans still do not invest in protecting themselves from online fraud.
The growth of Cybercrime-as-a-Service means that even the least tech-savvy criminals can now pay to target everyday consumers. The COVID-19 pandemic saw an intensification in criminal capabilities, with people exploiting an increased reliance on technology while targeting pressing fears or anxieties.
Scarlet Jeffers, VP of UX at Clario, said, "The report demonstrates a disconnect between American's concerns about security and their own knowledge and ability to take action when comes to protecting themselves online. This is especially important when you consider we are living in a world where our lives are managed almost entirely online. The public have been made to think that cybercrime isn't preventable and that they should suffer in silence because, so little is done to reprimand hackers. We need to change people's perceptions and raise awareness of how consumers can strengthen their cybersecurity to not only protect their personal data but their digital lives."