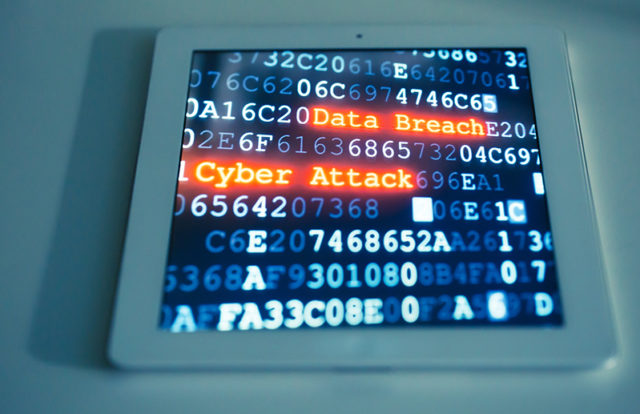 On November 29, 2017, Clarksons PLC, one of the largest shipping firms, reported a cyber attack and expressed fear that perpetrator(s) may release sensitive data and confidential information from company's computer network soon.
In a statement, research consultant and logistical support firm Clarksons said, "As soon as it was discovered, Clarksons took immediate steps to respond to and manage the incident. Our initial investigations have shown the unauthorized access was gained via a single and isolated user account which has now been disabled. Clarksons would like to apologize to shareholders, clients and staff for any concerns this incident may raise."
The London-based shipbroker company did not disclose the extent of the breach and said that it had reported the incident to the police to investigate the matter. To probe the matter, the company is in consultation with data security specialists and will soon begin the process of directly contacting affected clients and individuals.
Amid raised security concerns, the company has accelerated the roll-out of additional IT security measures and have put its legal team on standby to prevent the dissemination of confidential data. Shortly after the announcement, Clarksons' shares fell by more than 2 percent.
Andi Case, the Clarksons CEO was quoted saying as to The Guardian, "Issues of cybersecurity are at the forefront of many business agendas in today's digital and commercial landscape, and despite our extensive efforts we have suffered this criminal attack. As you would rightly expect, we're working closely with specialist police teams and data security experts to do all we can to best understand the incident and what we can do to protect our clients now and in the future."
Founded in 1852, Clarksons now operates in 21 countries. It is listed on the main market of the London Stock Exchange under the ticker CKN and is a member of the FTSE 250 Index.