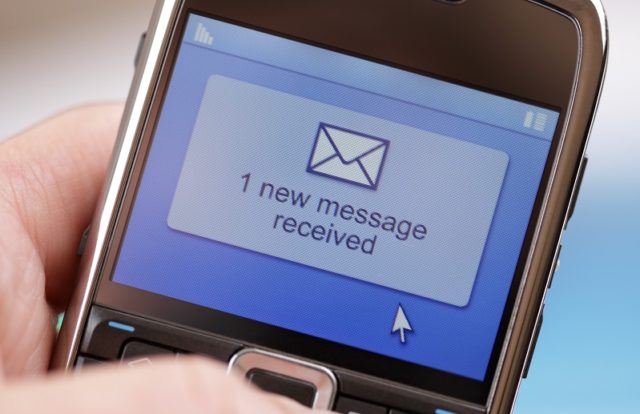 This might be a shocker for all the diplomats and expats entering the UAE. The emirate with the help of former U.S. government intelligence operatives have been hacking iPhones of activists, diplomats, and rival foreign leaders using a spying tool dubbed as 'Karma'. We don't know where the irony begins. The spying tool enters phone just through a text message and proven to be one of the most potent cyber weapons to be used in espionage.
According to a Reuters report, the tool lets spies steal photos, messages, emails and location data from iPhones by uploading victims' email accounts or phone numbers to an automated system. What even worse was that the target did not even need to click or open the message. As soon as the text lands on the phone the phone is breached. The government targeted leaders of rival nations, political dissidents and human rights activists.
The existence of the tool or the hacking unit were never been reported. According to Reuters, the facility is based in Abu Dhabi and has been code-named Project Raven. An ex-Raven operative stated in the report that the tool gave remote access to iPhones by simply putting the email address or phone numbers of the target into the machine. The only limitation of the machine was its inability to hack into Android phones and also couldn't intercept phone calls.
A former operative of  Raven, who used to be an ex-NSA operative as well told Reuters  "It was like, 'We have this great new exploit that we just bought. Get us a huge list of targets that have iPhones now. It was like Christmas," sharing her excitement back in the day when Karma rolled out.
Neither the NSA or the government of UAE have commented on it. Except, the NSA states that "all their ex-employees are subject to the same post-employment restrictions that govern other former civil servants employed by the intelligence community" and that "under no circumstance would the agency request that an individual, contractor, foreign government or other US government agency engage in activities on its behalf that the NSA would not itself be authorized to undertake."
Well, that seems to may have been highly unlikely.