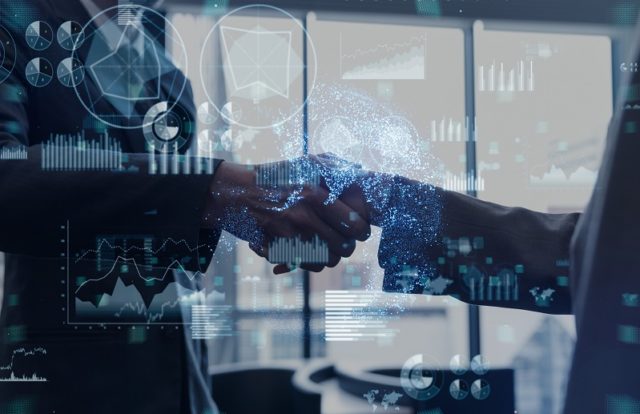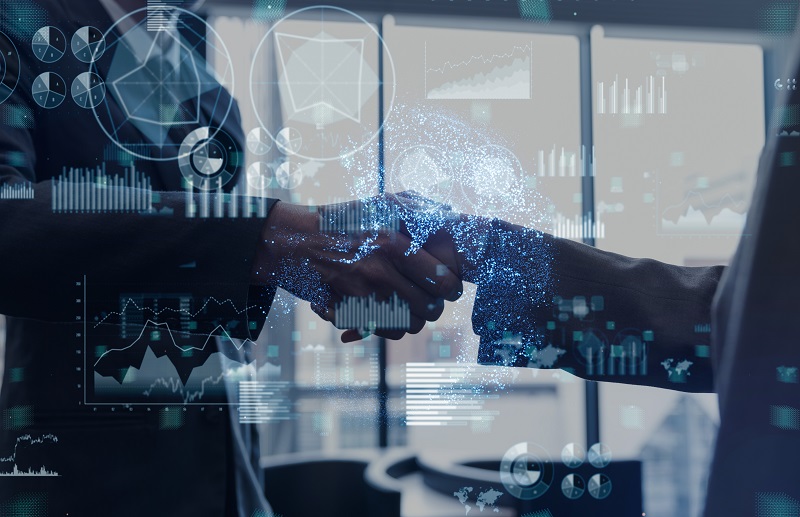 Baffin Bay Networks, a cloud-native cybersecurity startup, recently announced that it's expanding its reach in the United States by acquiring data security provider Loryka. Founded in 2017, Baffin Bay Networks provides cloud-based threat prevention services to enterprises. The Stockholm-based company was established by a group of security experts from the major U.S.-based security firms and Nordic banks.
Launched as a research project in 2013 with a focus on botnet and IoT research, Loryka has grown into a research data platform that allows researchers to gain insights into cyber-attacks.  The U.S.-based startup provides useful data points for researchers to innovate and make technological advancements. With the latest acquisition, Loryka brings a team of developers, researchers, and security professionals who are recognized as early attack detection experts to Baffin Bay Networks.
Speaking on the collaboration Justin Shattuck, CEO and founder of Loryka commented "This move gives us a great springboard to take our research expertise and our philosophy of data sharing to new clients and markets. Joining forces with a cybersecurity platform like Baffin Bay Networks shows we have transitioned from a data collection company to a genuine threat prevention organization, providing solutions to corporate end-users at a larger, more significant level."
"This is a big step for Baffin Bay Networks as we look to expand our reach and create even more value to customers. With this acquisition we will have a threat research team in the US with great local knowledge and experience, meaning we will be able to provide clients with unrivaled threat intelligence and services to help them protect their businesses," said Joakim Sundberg, CEO, and founder of Baffin Bay Networks.