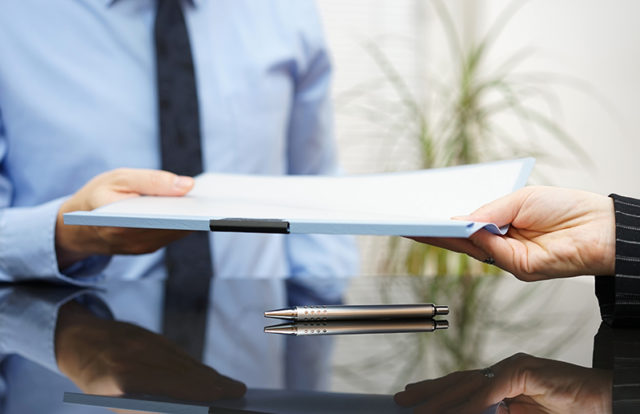 The United States and Baltic states recently signed a cooperation deal to protect the Baltic energy grid from cyber-attacks.
The energy partnership agreement, termed as "a critical moment for the Baltic States in strengthening cybersecurity," was signed by the U.S. Secretary of Energy, Rick Perry, with Estonian, Lithuanian and Latvian counterparts during a meeting in Vilnius, Lithuania recently.
As per the new cooperation deal, the U.S. government has agreed to support the Baltic energy grid protection, as they disconnected from the Russian electricity grid.
The Baltic trio, Lithuania, Latvia and Estonia, are still part of the Russian-controlled power grid, despite joining the European Union and NATO in 2004. Lithuania state said it's looking for U.S.-based technology companies that can build a standard security software to prevent cyber-attacks from Russian hackers.
"We are committed to working with our allies in Lithuania, Latvia and Estonia as these countries chart their energy future, and enhance their economic and national security through greater energy security," Rick Perry tweeted.
"Great sitting down with @Skvernelis_S to discuss the strong energy partnership between the US and Baltic states. Together, we will ensure the diversification of energy supplies from reliable sources for the Baltic countries. It is an honor to sign this joint statement implementing the principles of PTEC with Estonian Minister of Economic Affairs and Infrastructure Taavi Aas, Latvian Minister of Economics @ralfsnemiro, and Lithuanian @MinEnergyLT Žygimantas Vaičiūnas," Perry added.