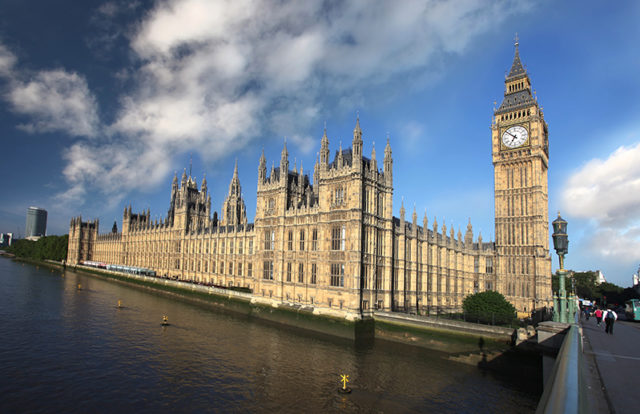 The U.K. government revealed the Digital Identity Trust Framework to set-up new policies and standards to regulate the digital identity market in the country. The new trust framework is part of the government's plan to build trust in the use of digital products and services.
The proposed framework lays out a set of rules that organizations must follow, including the principles, policies, procedures, and standards regulating the use of digital identity in these areas:
How organizations should handle and protect people's data.
What security and encryption standards should be followed.
How user accounts should be managed.
How to protect against fraud and misuse.
The government asked the public to provide feedback on the proposed framework before March 11, 2021. Once finalized, the framework is expected to be brought into law imposing specific standards and requirements for organizations that provide/use digital identity services, which include:
Having a data management policy that explains how they create, obtain, disclose, protect, and delete data.
Following industry standards and best practices for information security and encryption.
Telling the user if any changes, for example, an update to their address, have been made to their digital identity.
Where appropriate, having a detailed account recovery process and notifying users if organizations suspect someone has fraudulently accessed their account or used their digital identity.
Following guidance on how to choose secure authenticators for their service.
The new move will make organizations aware if there are any issues with their online products and services, and also boost transparency.
"Establishing trust online is essential if we are to unleash the future potential of our digital economy. Today we are publishing draft rules of the road to guide organizations using new digital identity technology and we want industry, civil society groups, and the public to make their voices heard. We aim to help people confidently verify themselves while safeguarding their privacy so we can build back better and fairer from the pandemic," said Digital Infrastructure Minister Matt Warman.