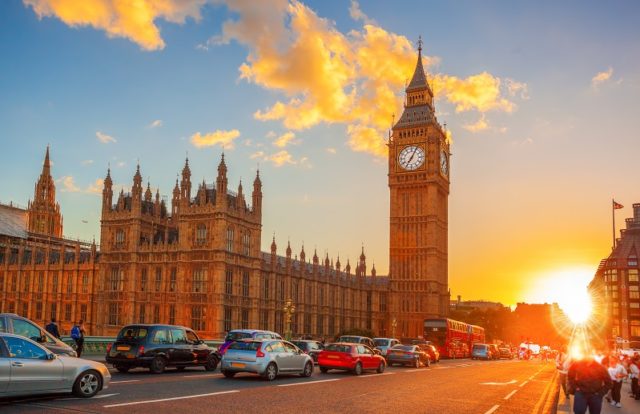 The U.K., Georgia, and the U.S. accused the Russian General Staff Main Intelligence Directorate (GRU) of a disruptive cyberattack against Georgia on October 28, 2019, which affected the Georgian population, operations of several thousand Georgian government and privately-run websites, and interrupted the broadcast of two major television stations.
The U.K.'s National Cyber Security Centre (NCSC) stated that the criminal group behind these attacks is known by multiple names including Sandworm team, BlackEnergy Group, Telebots, and VoodooBear. The criminal group is operated by the GRU's Main Centre of Special Technologies, often referred to as GTsST or with its field post number 74455.
According to Dominic Raab, the Foreign Secretary of U.K., the attacks are part of Russia's long-running campaign of hostile and threatening activity against Georgia. It's said that the GRU launched the attacks to undermine Georgia's sovereignty, create insecurity, and undermine democratic institutions.
Raab also stressed, "The GRU's reckless and brazen campaign of cyber-attacks against Georgia, a sovereign and independent nation, is totally unacceptable. The Russian government has a clear choice: continue this aggressive pattern of behavior against other countries, or become a responsible partner which respects international law. The UK will continue to expose those who conduct reckless cyber-attacks and work with our allies to counter the GRU's menacing behavior."
Michael R. Pompeo, the U.S. Secretary of State, condemned the Russian hacking activities against Georgia. Pompeo stated that U.S. helps in enhancing Georgia's cybersecurity landscape.
Pompeo said, "The United States calls on Russia to cease this behavior in Georgia and elsewhere.  The stability of cyberspace depends on the responsible behavior of nations.  We, together with the international community, will continue our efforts to uphold an international framework of responsible state behavior in cyberspace. We also pledge our support to Georgia and its people in enhancing their cybersecurity and countering malicious cyber actors.  We will offer additional capacity building and technical assistance to help strengthen Georgia's public institutions and improve its ability to protect itself from these kinds of activities."