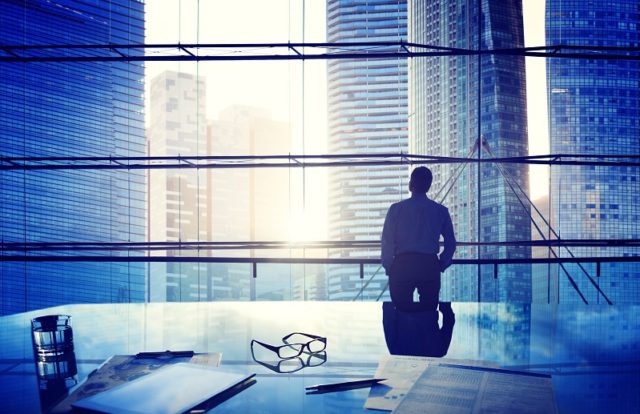 A recent study revealed that every two in five (38 percent) companies stated that they've lost their businesses due to lack of cybersecurity capabilities. Conducted by security firm BitSight, the study titled 'Better Security and Business Outcomes with Security Performance Management' stated that cybersecurity performance is important to attain business success.
According to BitSight, the study discovers the security complexities in the organizations that usually prevent them from achieving Security Performance Management (SPM). The survey findings are based on the responses of around 207 security decision-makers who are responsible for risk, compliance, and other security operations in the organization.
BitSight helps enterprises manage security performance. The company offers sophisticated Security Ratings Platform that enables organizations to underwrite cyber insurance policies and mitigate cyber risk.
"Financial success, brand perception, business continuity and company reputation now all hinge on security performance," said Tom Turner, CEO, BitSight. "But in order to effectively manage performance, you have to measure it. We think this study should serve as a wakeup call for security leaders and their executives and boards to take a close look at their strategies for security performance measurement and reporting – after all, their businesses are now on the line."
Some other notable findings from the survey include:
Cybersecurity risk ratings emerge as an early security metric bright spot.
Effective security performance management drives business wins and better security outcomes.
Commercial success is at risk due to missteps in effectively measuring security performance and communicating it to external stakeholders.
Metrics are critical to understanding and improving communication around security performance, but there is vast room for improvement in current methods.
The tech sector is suffering the adversities of the shortage of technically skilled employees in the cybersecurity domain. This causes the "less-technical" staff to exert pressure on their employers. Research published by an independent think tank revealed that business morality is a primary consideration for skilled tech workers who often quit their jobs because their companies do not comply with privacy norms.
According to the study, one out of five technically sound employees end up quitting their job if they find that the policies of the firm don't comply with privacy norms. Their decision costs the firm a hefty $38,000 every time a skilled professional leaves the company.