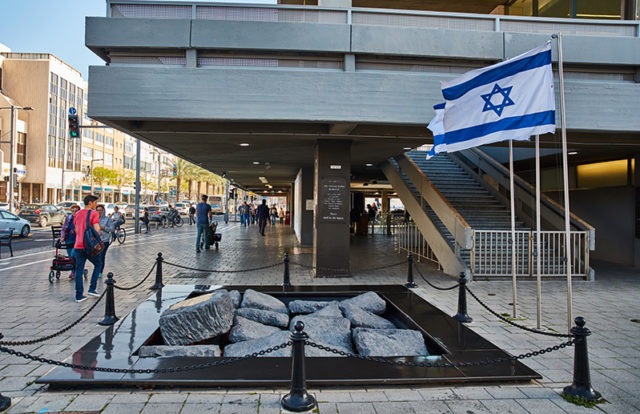 Israel's semiconductor and chip manufacturer, Tower Semiconductor, announced of a cyberattack that forced its certain operations to a complete halt. The company authorities said that specific measures were taken to prevent the spread of the cyberattack, however, there was no immediate factual assessment report available that would state the real effect of the damages done.
Tower Semiconductor has operations spread across three different locations around the globe – two in Israel (Migdal Haemek); two in the U.S. (Newport Beach, California and San Antonio, Texas); and at three in Japan where it has partnered with Panasonic Semiconductor Solutions Co. Ltd. It mainly manufactures integrated circuits (ICs) and provides a host of technology solutions for growing markets such as consumer, industrial, automotive, mobile, infrastructure, medical, aerospace, and defense. Thus, this attack could have been targeted by an adversary to lay hands on the company's trade secrets, contracts, or even intellectual property like the patented designs and processes.
The company has reported the issue to relevant authorities for a quicker resumption of services and stated that it is providing utmost support from their side. It said, "Tower has notified relevant authorities and is working closely with the law enforcement organizations and with a leading team of worldwide (cybersecurity) experts, coordinated with its insurance providers, in order to recover the impacted systems as soon as possible. As a preventive measure, the company halted certain of its servers and proactively held operations in some of its manufacturing facilities, and has done so in a gradual, organized manner."
No malicious adversaries have taken the responsibility of this cyberattack, and therefore information of the source, intent, and type of the cyberattack is yet to be confirmed.
Israel – The Playfield for Cybercriminals?
On May 21, 2020, Israel reported a cyberattack that defaced websites of the country's major organizations, political groups, and industrial ranks. The hack took place through a website hosting provider, uPress. uPress released a statement on its official Facebook page stating that the root cause of the cyberattack was a WordPress vulnerability that was exploited successfully by the cybercriminals. It also worked in tandem with the National Cyber Security Authority (NCSA) of Israel to reinstate all the original content to the last known point before the cyberattack took place.