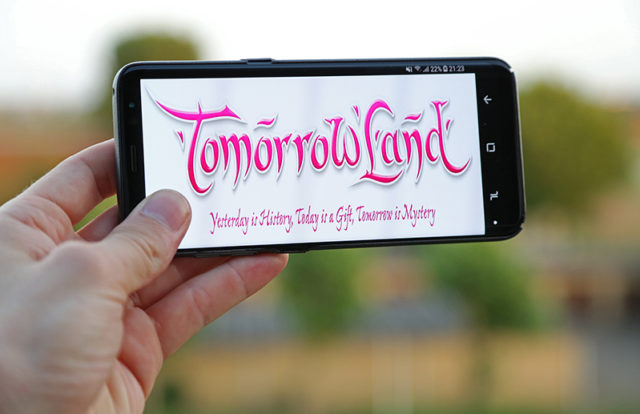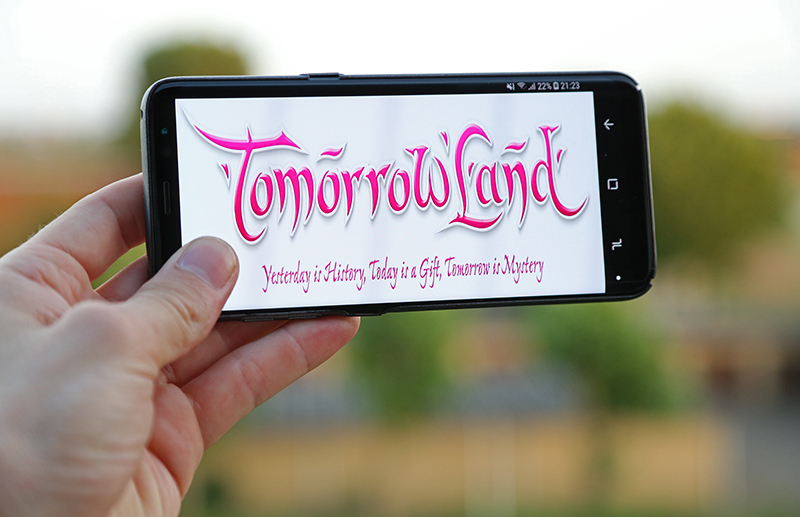 According to a report from a Flemish daily newspaper, a data breach compromised personal information of around 64,000 attendees of Tomorrowland's 2014 festival. Tomorrowland is an electronic dance music festival held in Belgium every year.
The De Standaard reported that attackers breached the ticketing system Paylogic and allegedly obtained users' personal data like names, addresses, emails, ages, postcodes, and gender details. However, the officials of Tomorrowland clarified attackers were not able to access any payment details, bank information or any other financial data from the affected systems. Paylogic stated the attack affected the customers who've purchased the tickets via their ticketing system and not the customers who obtained tickets online.
Tomorrowland's spokesperson Debby Wilmsen claimed that the suspicious activity was noticed in an outdated system of Paylogic. As a preventive measure, Wilmsen stated they took actions immediately and halted the affected server right away. The company also reported the incident to the privacy commission and notified the potentially affected users.
"The managers of the Paylogic ticketing system noticed some unusual activity on an older system," Debby Wilmsen said in a media statement. "After careful analysis, it appeared that an old database from Tomorrowland 2014 was concerned. The server in question was immediately taken offline."
"We ask to be vigilant when receiving e-mails about ticket sales, promotions or other addressees that do not come from official Paylogic or Tomorrowland communication channels. All communication from Tomorrowland is led by tomorrowland.com. Links to Tomorrowland ticket sales can only be found via my.tomorrowland.com or official travel partners," Wilmsen added.