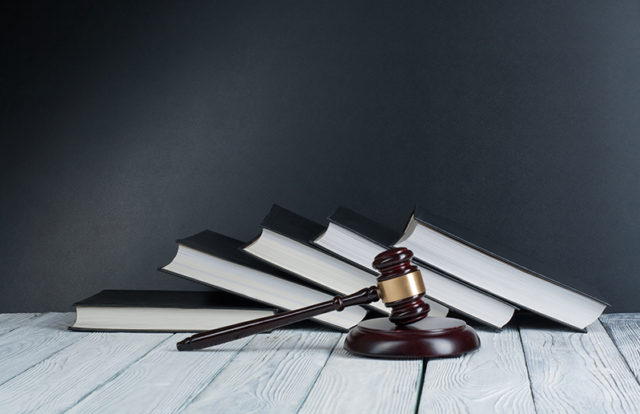 The United States Department of Justice has indicted 10 Chinese intelligence officers who broke into computer systems of private companies and stole data on a turbo fan engine used in commercial jetliners from January 2010 through May 2015, according to a Reuters report. The Chinese officers allegedly conspired with hackers and company insiders to steal the information.
"For the third time since only September, the National Security Division, with its U.S. Attorney partners, has brought charges against Chinese intelligence officers from the JSSD and those working at their direction and control for stealing American intellectual property," said John Demers, assistant attorney general for national security.
According to the sealed indictment, the charged Chinese Intelligence officers Zha Rong, Chai Meng, and other co-conspirators and accomplices reportedly worked for the Jiangsu province Ministry of State Security, a unit of the foreign intelligence arm of the Ministry of State Security. They allegedly conspired to steal sensitive data to help their Chinese counterparts build the same engine using stolen technology which would reduce the expenses of research and development.
The officers had apparently targeted more than a dozen companies, including French company Safran SA that has been co-developing a turbofan jet engine with the U.S. company, General Electric Co (GE).
Lu Kang, a spokesperson from Chinese Foreign Ministry called the charges groundless, stating that "the relevant accusations are pure fiction and totally fabricated," though he did not provide any elaborations. Arrest warrants have been issued against the ten, however, it is believed that all defendants are in China.
"This action is yet another example of criminal efforts by the (Ministry of State Security) to facilitate the theft of private data for China's commercial gain," U.S. Attorney Adam Braverman said in a statement. "The concerted effort to steal, rather than simply purchase, commercially available products should offend every company that invests talent, energy, and shareholder money into the development of products."