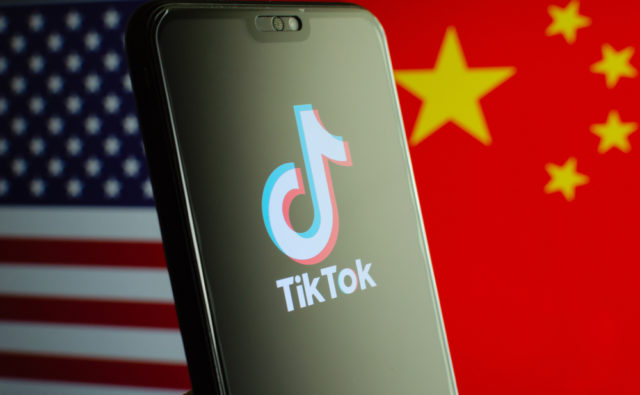 TikTok, the China-based social media company, has agreed to pay $92 million to settle multiple privacy lawsuits for violating users' data privacy. The lawsuits alleged that TikTok harvested users' private information including facial recognition data without their consent and shared it with third-party vendors based in China. The proposed settlement is related to over 89 million TikTok users in the U.S. who claimed that TikTok allegedly tracked and sold their data to advertisers, violating data privacy laws.
"The complaint also alleges violations of a number of other statutory, common law, and constitutional claims arising from Defendants' alleged taking and transmission of other private, legally protected data. Plaintiffs assert claims for violations of the Computer Fraud and Abuse Act (CFAA), California Comprehensive Data Access and Fraud Act (CDAFA), California Constitutional Right to Privacy, California Unfair Competition and False Advertising laws, Video Privacy Protection Act (VPPA)," the TikTok lawsuit said.
The settlement comes because of 21 federal lawsuits filed in California and Illinois last year mostly on behalf of children that claimed the company accessed their data for various purposes, including tracking users by age, gender, location, operating system, and interest to attract targeted marketing and ad sales.
Mishandling Children's Data
Last year, South Korean telecommunication watchdog, Korea Communications Commission (KCC), found TikTok guilty of mishandling child data in the country and thus imposed a 186 million won (approximately US$155,000) fine. The KCC's investigation that originally began to investigate the secret extraction of user data by the Chinese government through this app led them to these findings: TikTok illegally collected a minimum of 6,007 pieces of child data between May 31, 2017, and December 6, 2019, of users younger than 14 years.