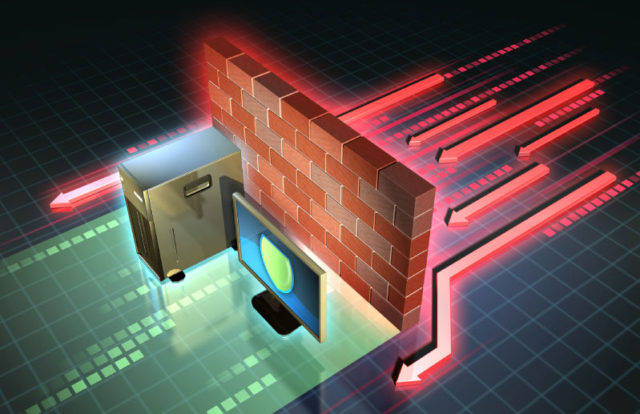 Digital technologies have become akin to lifelines to many companies, with the initial onset of the pandemic crippling many aspects of business activities and operations. In fact, 73% of Singapore businesses have ramped up digitalization efforts amid COVID-19, according to a study on innovation by Microsoft and IDC Asia Pacific — as both a measure to remain resilient and a timely opportunity to innovate.
SPONSORED CONTENT
By Ho Chin Chow, Deputy Director, Product Management, SPTel

With more business activities and operations taking place digitally, cybersecurity has become natural, perhaps even urgent, consideration as companies become more vulnerable to cyber threats and attacks. A separate study commissioned by Cisco found that about 60% of organizations based locally have experienced at least a 25% increase in cyber threats since the pandemic started. In this report by Fortinet, they found that attackers were using the pandemic to hide malicious activities behind seemingly innocuous COVID-19 lures, which shows the sophistication of newer attacks that play to users' fears and concerns. Vulnerable devices on home networks were also found to significantly expand the attack surface for organizations with increased remote working.

With cyber threats constantly evolving and becoming more sophisticated, chief information security officers (CISOs) and cybersecurity teams need to be able to react swiftly to protect their institutions against cyber threats while maintaining business continuity. Companies can ill-afford issues like data breaches, network outages, and malicious attacks compromising data integrity, that will impact their bottom line, reputation, and their customers.
Securing IT networks with on-premise solutions is no longer sufficient, with cloud-based security touted as the future for efficient cybersecurity management, CIOs and CTOs are left wondering – What are my virtual security options? Read on to find out!
---
About the Author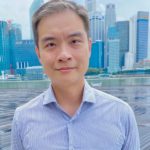 Ho Chin Chow is the Deputy Director of Product Management in SPTel and Product Owner of SPTel's product portfolio consisting of Connectivity, Internet, SDWAN, IoT-aaS, Managed Network & Security. He is engaged in thought leadership within SPTel and leads the product track in its digitalization project. He is an accomplished product management professional with 18 years of telecommunications experience. His product knowledge spans both local and regional spheres.
Disclaimer
Views expressed in this article are personal. The facts, opinions, and language in the article do not reflect the views of CISO MAG and CISO MAG does not assume any responsibility or liability for the same.