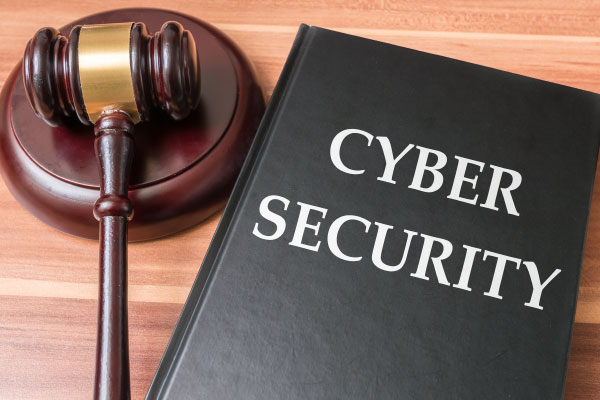 In an interesting revelation, David Irvine, chairman of Australia's Cyber Security Research Centre (CSRC), revealed that the country's competence to thwart cyber-breaches is 'relatively weak and uncoordinated'. His comments were part of a submission to a parliamentary enquiry, on the 'impact of new and emerging information and communications technology'.
"Australia's national capacity to counter threats and criminal activity using cyber investigative tools is relatively weak, uncoordinated, and dispersed across a range of agencies in both Commonwealth and state jurisdictions. Countering cybercrime in Australia will be most effective when investigative support mechanisms are concentrated and coordinated on a national basis, utilizing skills and technical capabilities developed in the national security area to strengthen law enforcement activity, and vice versa," commented Irvine.
According to a report published in Australian Broadcasting Corporation, David, who was the ex-boss of Australian Security Intelligence Organization popularly known as ASIO, remarked that a single commonwealth-led cooperative agency is the call of the hour. "Such an agency might fall within the ambit of the Department of Home Affairs, either as a separate entity or associated with the Australian Cyber Security Centre or the Australian Federal Police and Australian Criminal Intelligence Commission, and with a close working relationship with the skills-intensive Australian Signals Directorate," he remarked.