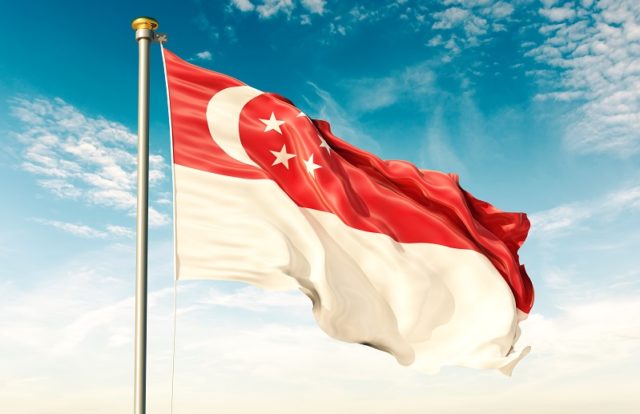 While Singapore is accelerating its digital transformation capabilities, cybersecurity standards remain a severe concern for organizations in the country. New research from Barracuda Networks revealed that network and ransomware attacks have become a challenge for organizations in Singapore, as most of them are falling victim to serious security repercussions. In its State of Network Security in 2021, Barracuda found that nearly 72% of Singapore businesses have fallen victim to a network attack, and 62% had sustained at least one ransomware attack last year.
Why Singapore companies are unable to repel cyberthreats
The research identified multiple reasons why Singaporean businesses are struggling to thwart network attacks. The remote working environment was identified as one of the biggest hurdles to mitigate cyberattacks. Besides, the remote workforce had a higher network security breach rate (77%), than companies with employees working from the office (67%). Since remote working networks are not as secure as corporate networks, work from home employees are prone to cyber intrusions.
Other Key Findings
Over 96% of Singapore employees with company-issued devices share their home internet connection with other household members, leading to severe cybersecurity risks.
Businesses' reliance on web-based apps makes them an attractive target for cybercriminals.
Singapore companies have at least 24 Software-as-a-Service (SaaS) apps deployed, with 50% of all traffic being directed to public cloud providers.
 

Defending Cyberattacks
The research also found that network breaches, ransomware attacks, and remote-work issues underscore the need for cloud-native Secure Access Service Edge (SASE) deployments in Singapore. Nearly 33% of Singapore businesses have deployed a Software-defined Wide Area Network (SD-WAN) to connect users to applications securely. And 58% of those yet to deploy SD-WAN said they are planning to do so in the future. Similarly, 42% of Singapore companies with most of their apps in the public cloud said they had already deployed Zero Trust Network Access (ZTNA) to secure their apps, while 54% plan to in the future.
"Singapore businesses are continuing to experience network breaches and ongoing security challenges as they adapt to hybrid work environments. As businesses in the city-state increasingly rely on SaaS applications and the public cloud to improve their user experience and security, we are also seeing them starting to embrace SASE technologies, which can only be a good thing," said James Wong, Regional Director for Southeast Asia and Korea, Barracuda.