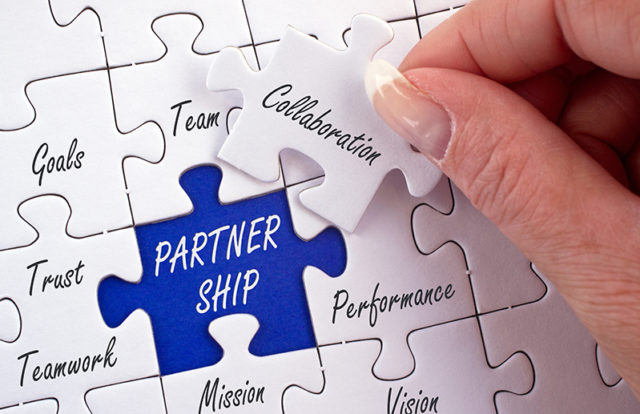 Cybersecurity startup SigmaDots, a subsidiary of Essence Group, recently partnered with Telit, a global enabler of the Internet of Things (IoT), to expand IoT security and strengthen business continuity. Essence Group is a provider of LTE-based connected devices and IoT platforms.
SigmaDots provides distributed cybersecurity solutions to IoT ecosystems using advanced blockchain technology. The company claims that it's the first to develop blockchain-based cybersecurity solutions for IoT and IIoT systems.
Telit provides Internet of Things (IoT) enablement, with a portfolio of wireless connectivity modules, platforms, virtual cellular IoT operator services, and professional services. The new partnership allows both the companies to use the blockchain technology for routers, control panels, IoT gateways, and a host of IoT devices, reducing vulnerabilities to cyberthreats.
Commenting on the new alliance Alon Segal, the SVP of Software & Services at Telit, said, "The ubiquity of IoT devices makes them attractive targets for cyber mischief,". "Our collaboration with SigmaDots adds another layer of security and communications resiliency using distributed technologies to offer advanced, secure infrastructure solutions for our customers."
"IoT is finally delivering on its promises of complete connectivity – wearables, mobile apps, home safety, smart meters and in industry – generally anywhere" said Itsik Harpaz, General Manager of SigmaDots. "However, this connectivity brings significant threats – an attack on a single device can spread throughout the entire network."
"SigmaDots technology was developed out of the need to strengthen the security of our IoT devices," said Dr. Haim Amir, CEO and founder of Essence Group. "We've been creating innovative connected device solutions for more than 25 years, so we fully understand the challenges and the necessity of creating airtight cyber protection."