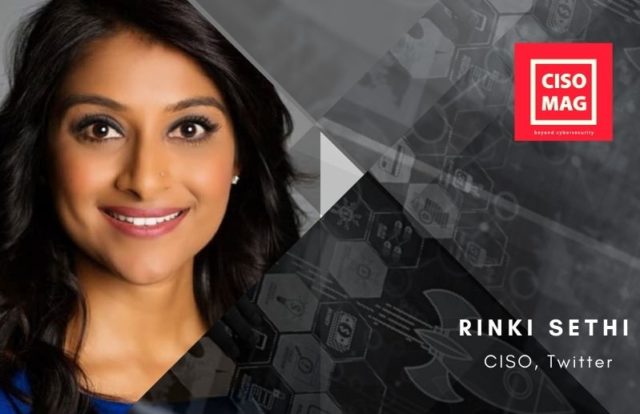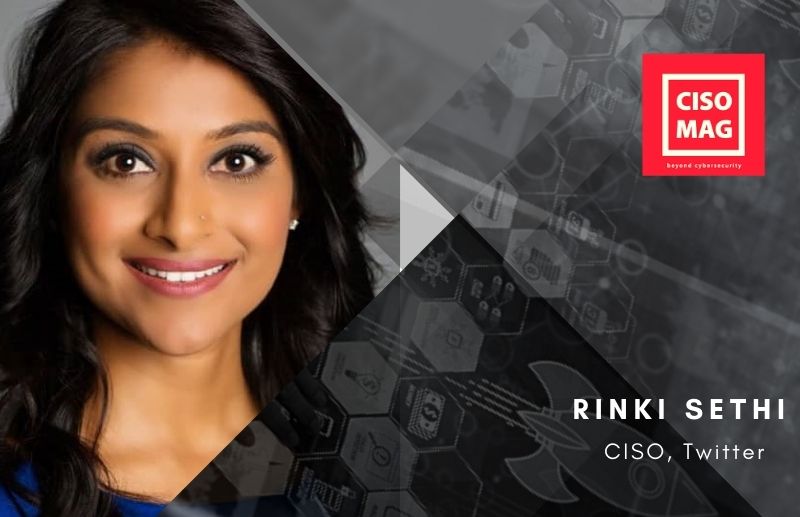 After leaving the position of CISO vacant for months, Twitter has finally hired cybersecurity veteran Rinki Sethi to the role. Sethi will report to Nick Tornow, Platform Lead of Twitter. In her role, she will work closely with teams such as the Privacy & Data Protection and will address key initiatives to ensure the staff and the company's board stays up to date on cybersecurity-related issues. She will also oversee Twitter's cybersecurity and information security posture, Enterprise Risk, Security Risk, Application Security, Detection & Response, etc.
Sethi has served several security leadership roles in a few of the largest technology companies in the world. Prior to Twitter, Sethi was the Vice President and CISO of cloud data management company, Rubrik. Prior to that, she served as the Vice President for Information Security at IBM. She was also the Vice President for Information Security at cybersecurity firm Palo Alto Networks as well as Director & Head of Product Security at Intuit. In a career spanning more than two decades in information security, Sethi has also helmed several leadership roles in companies like eBay, Walmart, and PG&E.
"Today, I'm thrilled to welcome @rinkisethi as the new CISO of @twitter. An inspiring and experienced leader, Rinki comes to us via Rubrik, IBM, and Palo Alto Networks. At Twitter, she will lead our growing InfoSec team, protecting our customers and our company to earn trust," Nick Tornow tweeted.
The position of CISO had been lying vacant for almost close to a year now, since Mike Convertino stepped down from his role in December 2019. The short message platform had also come under severe criticism following the account breach of several global leaders and other verified high-profile accounts. During the attack hackers broke into the backend admin tools and plugged cryptocurrency scams into the high-profile accounts.
Following the attack, Twitter had locked and suspended all operations of the affected accounts to investigate the cause and extent of the breach. It also wanted to make sure whether any additional user information was compromised and if any backdoors were created for future account takeovers.
Among the affected verified account holders were Jeff Bezos (Amazon CEO), Bill Gates (Microsoft Co-Founder), Elon Musk (Tesla and SpaceX CEO), Warren Buffet (Berkshire Hathaway CEO), Barack Obama (The Former U.S. President), Michael Bloomberg (The Former New York Mayor), Joe Biden (presumptive Democratic nominee for President), Benjamin Netanyahu (Israeli Prime Minister) Kanye West (Rapper) and wife Kim Kardashian (T.V. Celebrity), Wiz Khalifa (Rapper) Apple (Corporate Account), Uber (Corporate Account) and many more.
But the attacks did not stop there. Last month, Indian Prime Minister Narendra Modi's Twitter account was also hacked. Crypto scammers hacked the verified Twitter account of the Indian PM's official website and sent out a series of tweets asking its followers to donate towards the PM National Relief fund in cryptocurrency.