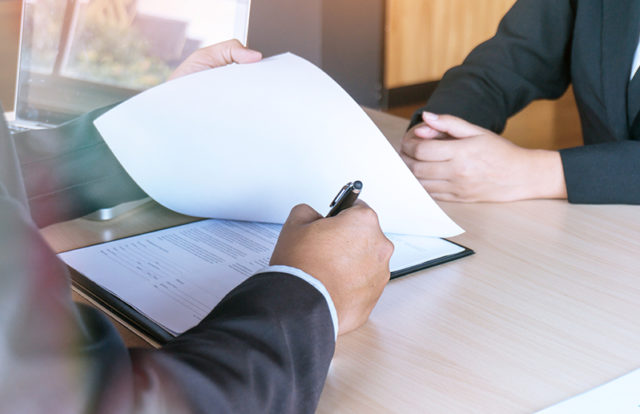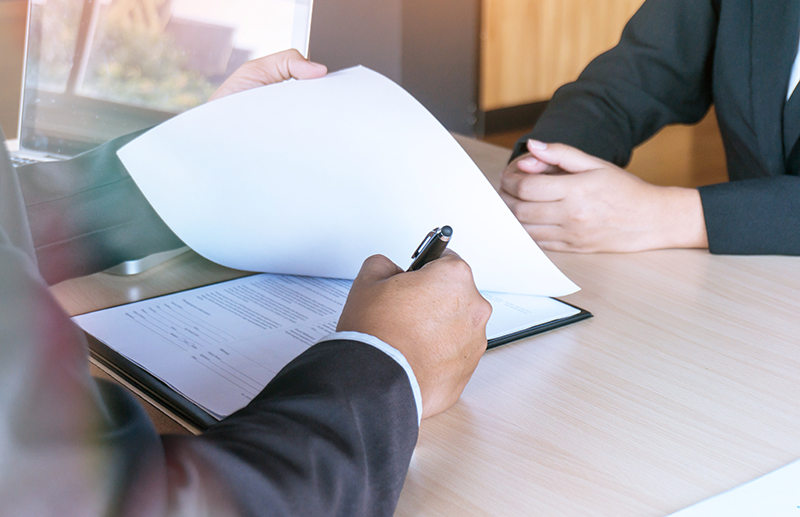 PRWEB: Resolve Systems, recently announced that Dan Sibille, a cybersecurity and technology channel veteran with 25+ years' experience and accomplishment, has joined the company as Vice President of Global Channels & Strategic Alliances. Resolve Systems provides a single platform for enterprise-wide incident response, automation and process orchestration for Security Operations, IT Operations, Network Operations and service desk teams.
"Dan has an impressive track record of accelerating channel development for emerging security companies which uniquely qualifies him for this strategic position," said Martin Savitt, CEO of Resolve Systems. "His background and expertise in designing global channel go-to-market strategies, including solution sales, support, marketing, and partner programs, is the perfect fit for Resolve Systems. Dan's channel plan is going to accelerate our growth as well as allow us to expand and enhance this critical part of our business."
Dan Sibille joins Resolve Systems with extensive channel experience. Dan comes from TrapX where he led their worldwide channel efforts. Before that, he held channel leadership roles at several global cybersecurity companies including Cisco, Lancope, WatchGuard, and Internet Security Systems where he also created and launched innovative partner programs to capitalize on the Enterprise and SMB markets.
His expertise in channel development has been proven through his success in building a global array of best in class security partners, partner programs, and channel teams. He and his teams have also received numerous "5-Star Partner Program" awards by Computer Reseller News (CRN).
"I'm thrilled to join Resolve Systems," said Mr. Sibille. "CISOs and CIOs require seamless integration of advanced technologies to resolve Security, Network and IT incidents. I look forward to expanding our global partner community and enabling our channel to exceed the demands of our end customers. My ultimate goal is to cultivate a robust partner community for successful customer experiences and to accelerate our company growth."