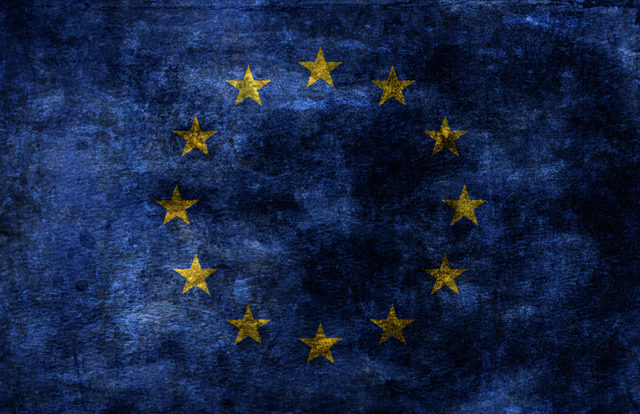 Looking to boost cybersecurity in the European Union, European Commission has laid down several proposals in its upcoming report. Some of the measures include increasing investment in technology, setting more stringent consumer safeguards, and improving diplomacy. EU also stressed on the importance of greater national and law enforcement cooperation to counter cyber attacks as well as increasing technical capabilities for cyber attack investigation.
EU has proposed injecting funds as investment to strengthen regional cyber industry. The prior plan to spend 1.8 billion Euros by 2020 was made in 2016, which the report calls as a "first step."
Citing private and public estimates, the report said the impact of cybercrime saw a fivefold increase between 2013 and 2017, and could rise another four times in the next two years. According to Europol, the total losses due to the cybercrime stand at 265 billion euros.
The report emphasizes on developing a European encryption capability using quantum technologies for secure digital identification systems, intellectual property protections, and safe e-commerce. For the same, EU aims to establish a "duty of care" principle for vendor product and software development. It also aims to lay down the proposals to give law enforcers cross-border access to electronic evidence in 2018.
The creation of a European Cybersecurity Research and Competence Centre was also proposed in the report as a part of the plan to strengthen existing European Union Agency for Network and Information Security. A policy framework that will bring the EU, member states, industry, as well as citizens together for providing better resilience to cyber attacks.
"The framework constitutes a first step in developing signaling and reactive capacities at EU and member-state level with the aim of influencing the behavior of potential aggressors," the report said.