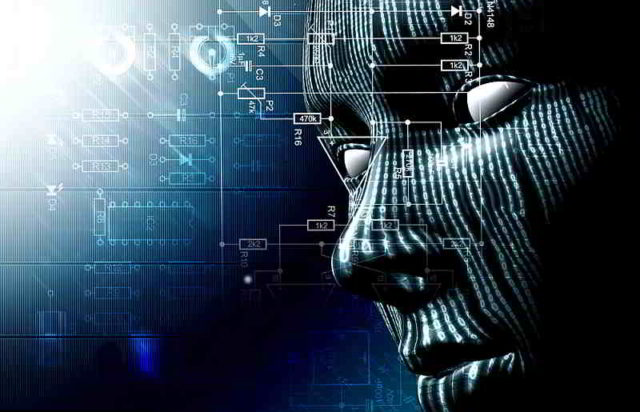 New research from AI cybersecurity firm Darktrace revealed that most security leaders are preparing for AI-powered cyberattacks. According to the research paper titled, "The Emergence Of Offensive AI," conducted by Forrester Consulting on behalf of Darktrace, 88% of decision makers in the security industry believe offensive AI is inevitable, with 50% of them expecting the industry  to see these attacks in coming years.
The research also highlighted that 77% of respondents expect weaponized AI to lead to an increase in the scale of cyberattacks, while 66% of them felt that it would lead to new attacks. Over 80% of security decision-makers opined that organizations require advanced cybersecurity defenses to combat offensive AI, and 75% of security leaders are concerned over business disruption.
The findings are based on the responses from security leaders across different industries, including retail, financial services, and manufacturing sectors.  They were surveyed on the speed of attacks, the impacts of offensive AI, and businesses' security strategies in the face of advanced threats.
Max Heinemeyer, Director of Threat Hunting at Darktrace, said, "I head up a team at Darktrace's R&D Center in Cambridge, where we're conducting research into AI attacks – securely developing offensive AI and using it to test and strengthen Darktrace's algorithms. Businesses need to implement cyber AI for defense now, before offensive AI becomes mainstream. When it becomes a war of algorithms against algorithms, only autonomous response will be able to fight back at machine speeds to stop AI-augmented attacks."
"If an organization is not operating with AI-enabled defenses to counter AI-enabled attacks, how can it expect to win? The goal is to fight these advanced attacks with advanced tactics that detect, interpret, and respond to the threat before it has a chance to make an impact," Heinemeyer added.