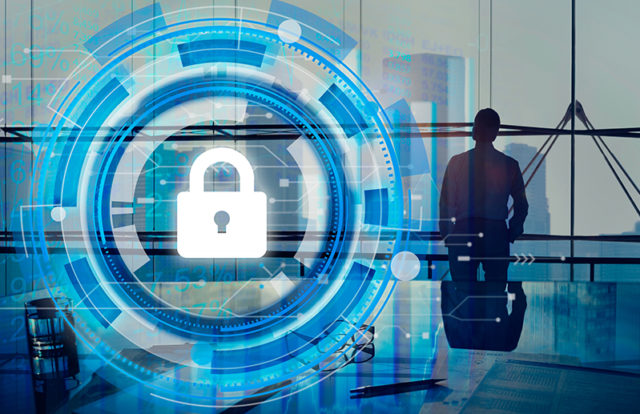 A survey from cybersecurity solutions provider Trend Micro revealed that nearly 72% of remote workers are more conscious about their organization's cybersecurity and data handling policies since the lockdown began.
The survey "Head in the Clouds" stated that 85% of respondents admitted that they take instructions from their IT team seriously, and 81% agreed that cybersecurity within their organization is their responsibility. Nearly 64% of respondents stated that using non-work applications on a corporate device is a security risk.
The survey also highlighted that certain employees are still neglecting security practices because of limited understanding or resource constraints. 56% of employees admitted to using a non-work application on a corporate device and 66% of them have uploaded corporate data to that application. 80% of respondents confess to using their work laptop for personal use, while only 36% of them fully restrict the sites they visit. 39% of respondents stated they often access corporate data from a personal device, almost breaking corporate security policy.
The survey findings are based on the responses from 13,200 remote workers across 27 countries on their attitudes towards corporate cybersecurity and IT policies.
Bharat Mistry, Principal Security Strategist at Trend Micro, said, "In today's interconnected world, unashamedly ignoring cybersecurity guidance is no longer a viable option for employees. It's encouraging to see that so many take the advice from their corporate IT team seriously. Having said that, there are individuals who are either blissfully ignorant or worse still, who think cybersecurity is not applicable to them, and will regularly flouter the rules. Hence, having a one size fits all security awareness program is a non-starter as diligent employees often end up being penalized. A tailored training program designed to cater to employees may be more effective."
Remote Work Threatens Businesses
A similar study from HiveIO revealed that nearly 85% of organizations anticipate a larger remote workforce will threaten operations because of new risks. "The IT departments are working at a deficit in their ability to support and maintain business continuity while optimizing IT support," the report said. The study stated that several organizations are unable to introduce new security solutions designed to improve the efficiency of work-from-home employees. Around 70% of respondents admitted that they have suffered increased costs due to the ongoing pandemic. And 25% of respondents reported shrinking staff support and another 18% fear additional staff reductions.