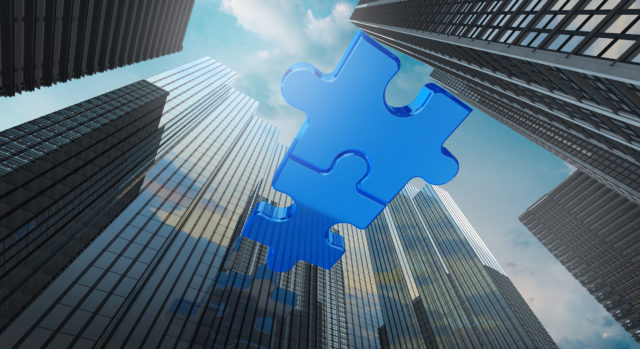 Intelligent identity solutions provider Ping Identity has acquired authorization solutions provider Symphonic Software to help enterprises prevent cyber risks and enhance their cybersecurity posture. The acquisition integrates Symphonic's authorization platform with Ping's data privacy and consent products, allowing enterprises to centralize administration and enforcement to critical resources.
Symphonic helps organizations in enforcing complex policy decisions across multiple channels for their workforce, customers, third party providers, and business partners. Ping Identity enables enterprises to achieve Zero Trust identity-defined security and more personalized user experiences. Its security platform provides customers, workforce, and partners with access to cloud, mobile, SaaS and on-premises applications across hybrid networks.
The joint solutions would offer enterprise-grade features like delegated administration, deployment workflows, integrated testing, and analysis of policies. The companies will offer a rich set of policy enforcement methods for API and web-based applications without requiring custom integration code. Customers can also avoid costly custom integrations by leveraging native services that are core to identity platforms like users, groups, entitlements, consents, and risk.
Commenting on the new acquisition, Andre Durand, CEO and Founder of Ping Identity, said, "With increasing data privacy regulations, users are demanding that enterprises give them better digital experiences with more transparency and control. The acquisition of Symphonic accelerates our vision for enterprises to not only maintain security and compliance with confidence, but to easily deliver personalized, trustworthy experiences."