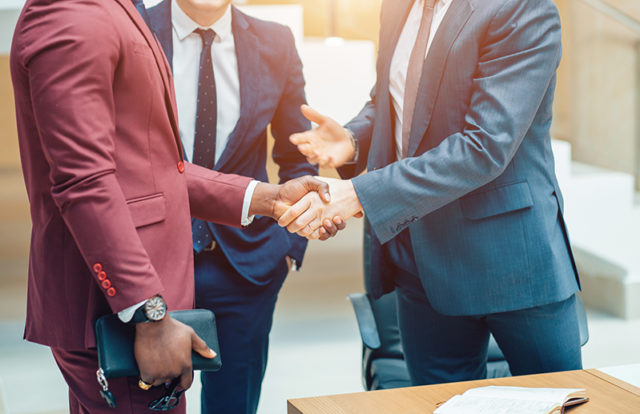 Identity Defined Security company Ping Identity publicized the acquisition of API cybersecurity provider Elastic Beam and the launch of PingIntelligence for APIs on June 26, 2018, in Boston.
A Denver-based software developer founded in 2002, Ping Identity claims to be the first company to use artificial intelligence (AI) to safeguard API infrastructures in public and hybrid clouds. The company stated that PingIntelligence for APIs gives a high-level of intelligence to detect and block cyber attacks that target APIs. The company also offers various software solutions like identity management, multi-factor authentication, and single sign-on tools which are best suitable for financial and healthcare markets.
Andre Durand, the CEO of Ping Identity, said in a press release, "We believe that adding intelligence based on machine learning analytics to the Ping Identity Platform is the next wave of identity security. For years, Ping has been delivering API security to global organizations with market-leading products like PingFederate and PingAccess."
"This acquisition extends our leadership by providing a comprehensive intelligence-based approach to API security. As an industry, it's critical that we make decisions based on the ever-changing nature of context and behavior versus pre-defined policies that attempt to capture when, where and why a user is trying to access something," he added.
Elastic Beam was established by Bernard Harguindeguy and Uday Subbarayan in 2014. Before its acquisition, Elastic Beam created its first hybrid cloud software that combines artificial intelligence and API to avoid data and system threats. The new technology will now help Ping Identity to help businesses identify and avoid cyber attacks that target API vulnerabilities.
On speaking about the acquisition, the founder of Elastic Beam, Bernard Harguindeguy said, "We're thrilled to be a part of Ping Identity, a company that places equal weight on the importance of this growing issue. Integrating Elastic Beam into Ping Identity delivers a strong, intelligent security solution for APIs that simply has not existed until now."