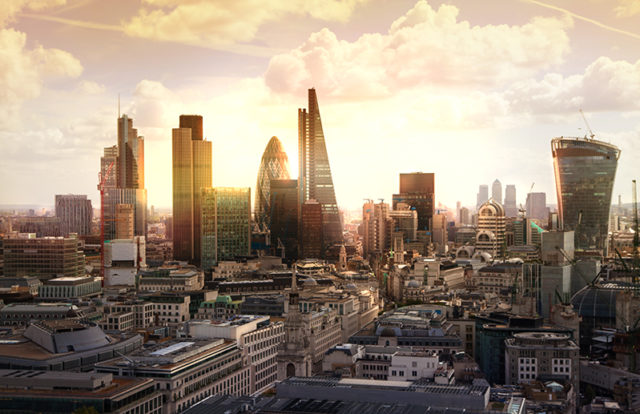 The world's first cyber innovation center, located in the Queen Elizabeth Olympic Park in London, opens today. The £13.5 million London Office for Rapid Cybersecurity Advancement (LORCA) is funded by the government and will help in the development of technology for protecting the country against cyber threats.
The LORCA will be run by Plexal from its Here East headquarters and will support UK's entrepreneurs to come up with innovative solutions to resolve cybersecurity challenges.  It's estimated that the innovation centre could also generate around 2000 job opportunities in the UK.
Matt Hancock, Digital Secretary of State, is going to inaugurate the new government-funded cyber innovation centre. Speaking ahead of the opening, Hancock said "It is fantastic to open this new centre, where some of our most talented entrepreneurs and innovative companies will develop the cyber security technology of tomorrow."
"We are investing £1.9bn to protect the nation from cyber threats, have introduced new laws to strengthen our defences, and developed a wealth of free help and guidance for businesses available through our National Cyber Security Centre," he added.
The Lloyds Banking Group will be the founding partner and involved in choosing and supporting the start-ups/entrepreneurs having a special focus on cybersecurity in the financial sector.
Lydia Ragoonanan, director of Lorca, said: "The threats posed to businesses by cyber-attacks are continually changing. We are proud to be working with industry to understand their needs, with investors who can help develop the solutions scale at pace, and with incredible innovators who are helping secure the UK's position as a world leader in cyber security. By bringing all these things together in our new centre, we will stay ahead and help British businesses grow and succeed."
Britain is constantly making efforts to fight against cyber threats. In February, Britain's Home Secretary Amber Rudd announced United Kingdom's partnership with a London-based startup to develop an algorithm which will be used to identify terrorist content on the Internet. ASI Data Science, the company that worked in collaboration with UK Home Office, announced on its official Twitter handle that the accuracy of the algorithm is close to 99.9%.